16 January , 2021
Parallel Iran now has an online shop! Help the project and get some beautiful products for yourself. Visit the link and help support the project! https://www.parallel-iran.com/shop?lang=en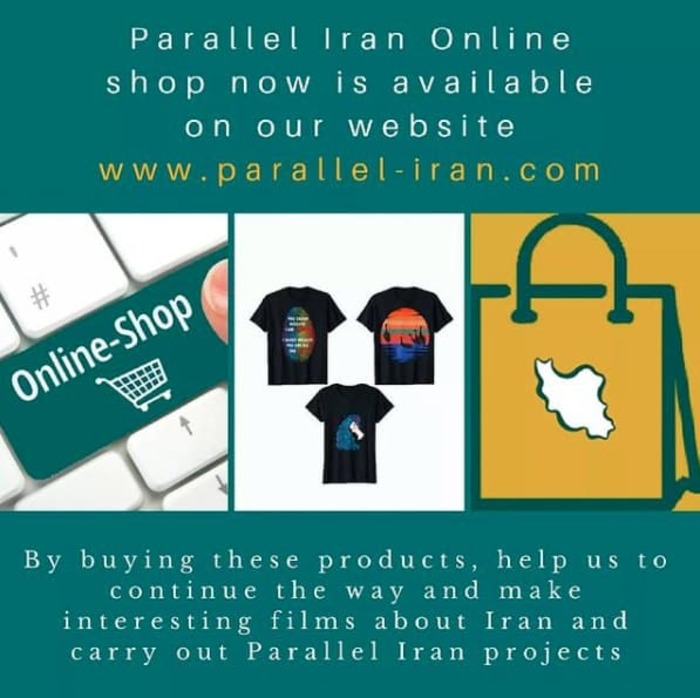 16 January , 2021
Birds Voice is a safe space for solo female travellers to be supported. The goal is to empower women to enjoy their travels and stay safe by sharing stories and experiences so we can both learn and be inspired by each other! Are you or have you been a solo female traveller? Do you have a story you would like to share with us? We would love to hear from you!
9 January , 2021
How good are you fulfilling your goals each new year? Freenity has some amazing goals that we're aiming to achieve this 2021. How about you? Do they include helping your community somehow? Share your ideas with us!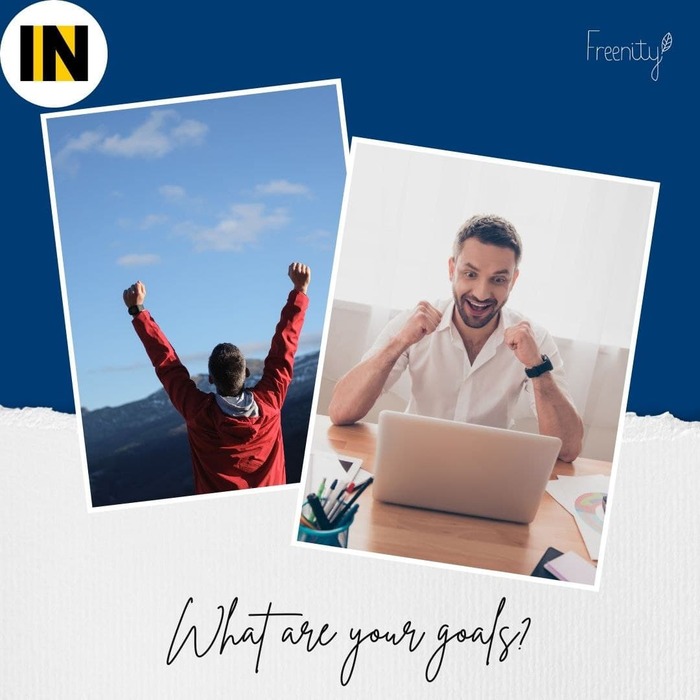 9 January , 2021
And there's a lot you can do right now, from where you are even if you're under lockdown. Technology allows for remote volunteering opportunities and we'll be announcing new ones really soon. Can't wait to have you on the team! Stay tuned.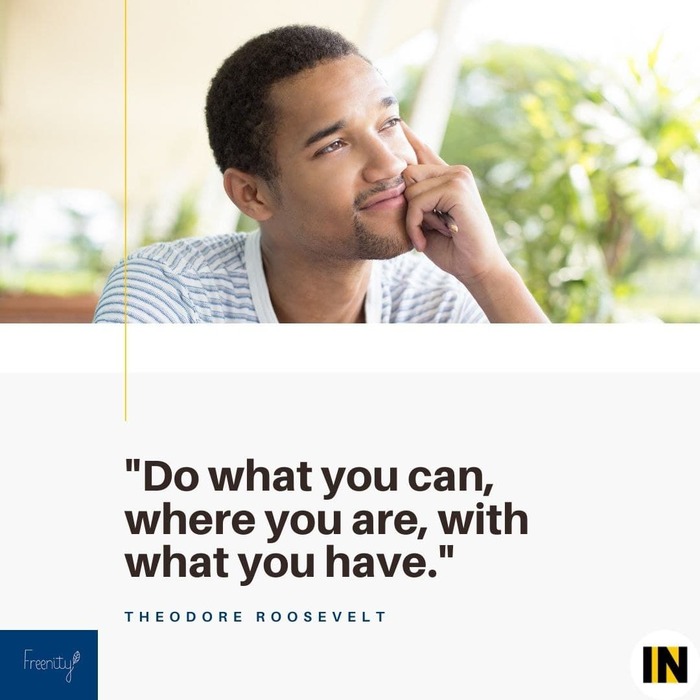 5 January , 2021
2021 will be full of great things, so why not take a few new opportunities to make this world a better place? Be on the lookout for many new opportunities and even a facilitator camp! More details here in our web page soon.
2 January , 2021
2021 will be a great year for us all. If you're reading this, thank you for being with us during this crazy year we will all remember. We had to adapt to the situation but that only made us stronger and well organized. 2021 is a year of many projects and ideas. And we'd love for you to stick around to learn all about that. Happy New Year!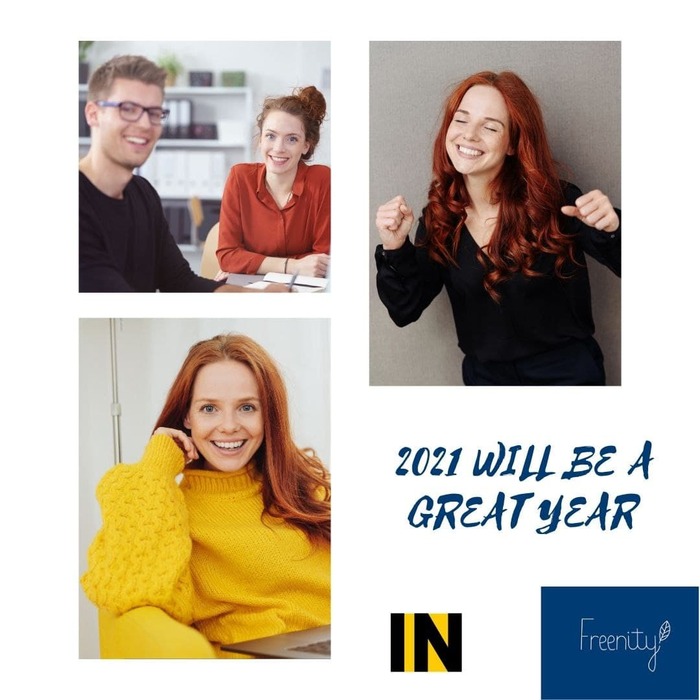 27 December , 2020
Are you already working on your new year's resolutions for 2021? We're thinking about ours and we would love to suggest you thinking about some sort of volunteering work. Something that will enhance your community, make someone's life better. And if you need help with it, we'll always be happy to help.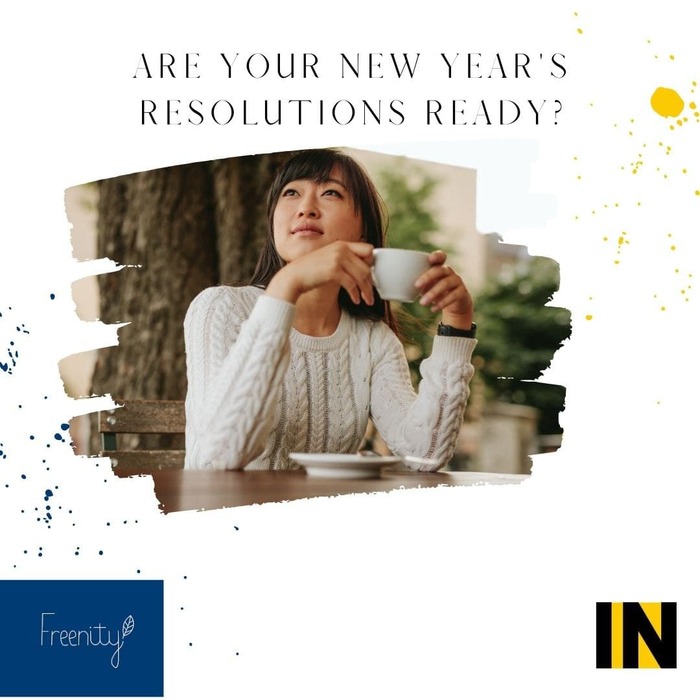 27 December , 2020
We're also thinking about 2021 and all the opportunities we'll be encountering along the way. It will be a year of growth and expansion for us. But there's no way we can do it by ourselves. We'll need you! Be on the lookout for new exciting opportunities early 2021.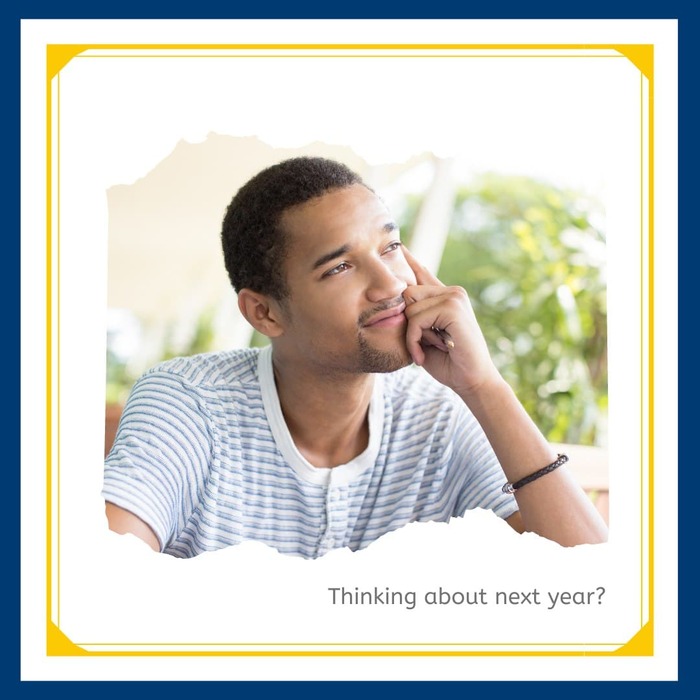 26 December , 2020
What we love about we do is that we have the chance to aim at different global issues and approach them with a fresh perspective, assembling a team of passionate people and creating a project that later becomes a camp, and then a community. We're currently developing two projects: one for peaceful living for people in Colombia and another for the environment issues on a global scale. We're already working on improving this world and have many more ideas and projects ready for the near future. Hope you can join us!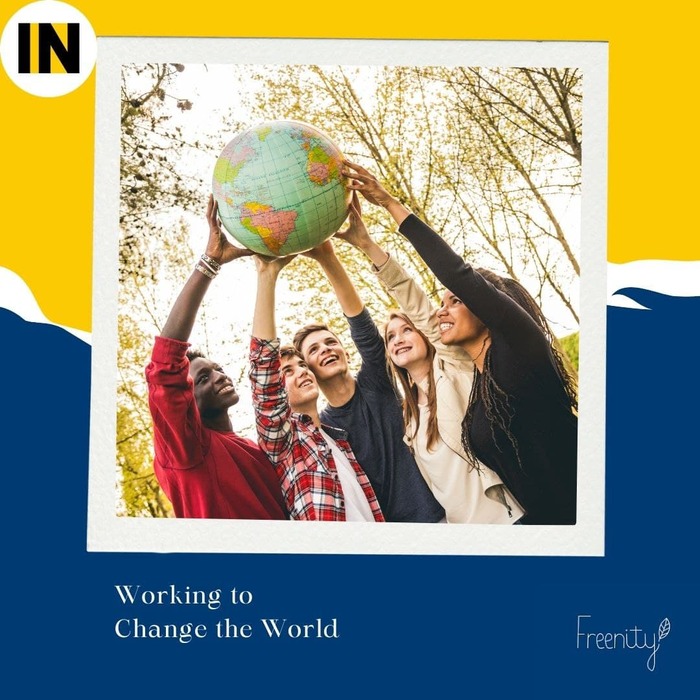 23 December , 2020
Help us reach more corners of the world participating in both profit and non-profit communities becoming a facilitator! This is how you can help expand the Freenity Vision. Learn more about our upcoming Facilitator Camp contacting us. We're starting early 2021!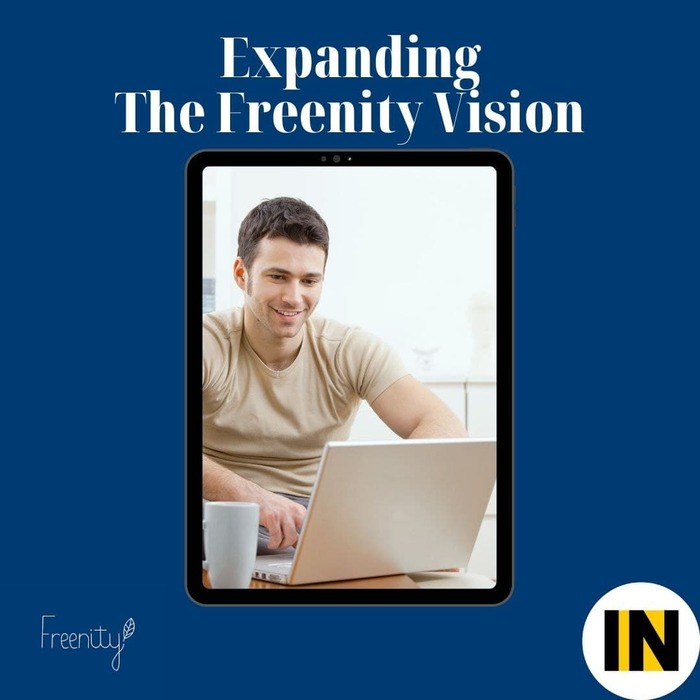 20 December , 2020
2021 is a great year to start giving back to the world! We're working on several volunteering opportunities for the coming year. Please keep a close eye on our website for details soon.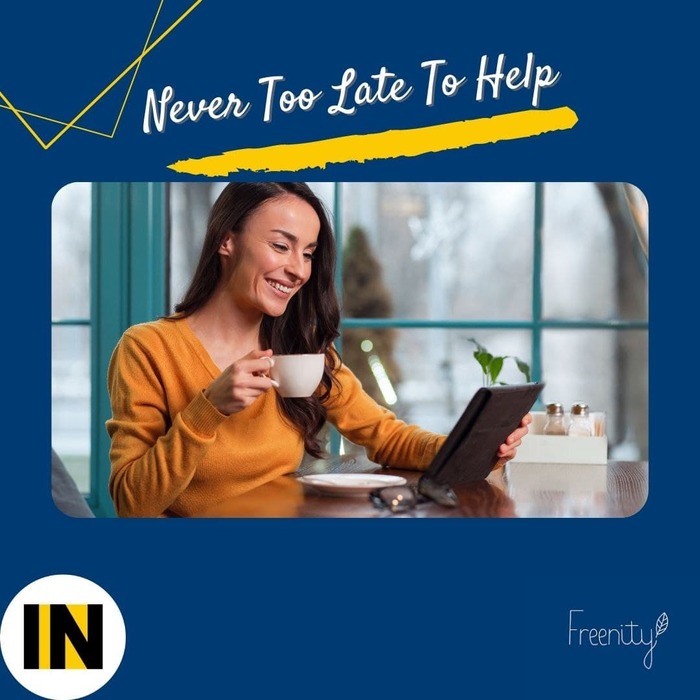 11 December , 2020
We're very glad to share some exciting news with you today! We're now official Nomads Giving Back partners! We're very excited about this and can't wait to share more details of this partnership with you soon.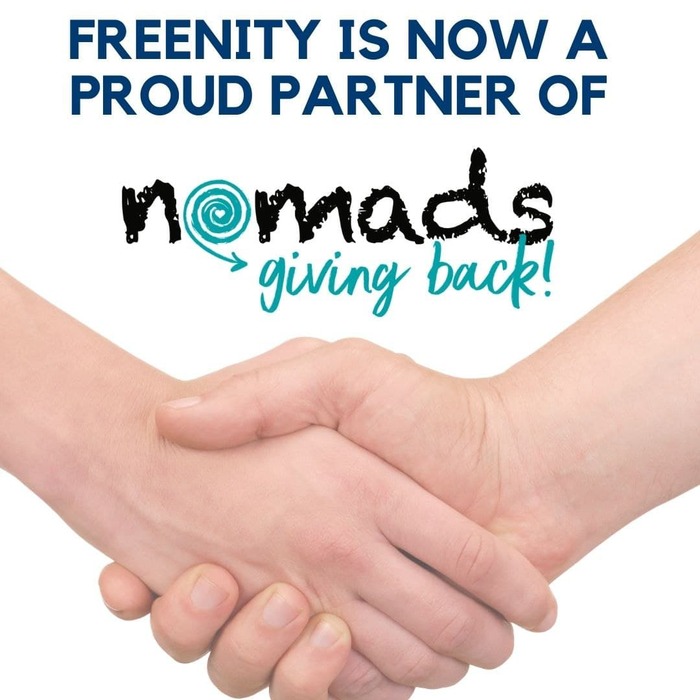 10 December , 2020
This pandemic showed us there are a lot of ways we can help make this world a better place even from home. We're currently hosting two online camps with great success and we're planning even more opportunities for the near future for everyone to get involved with. Find your way to help! The world needs all of us. Be on the lookout for future opportunities.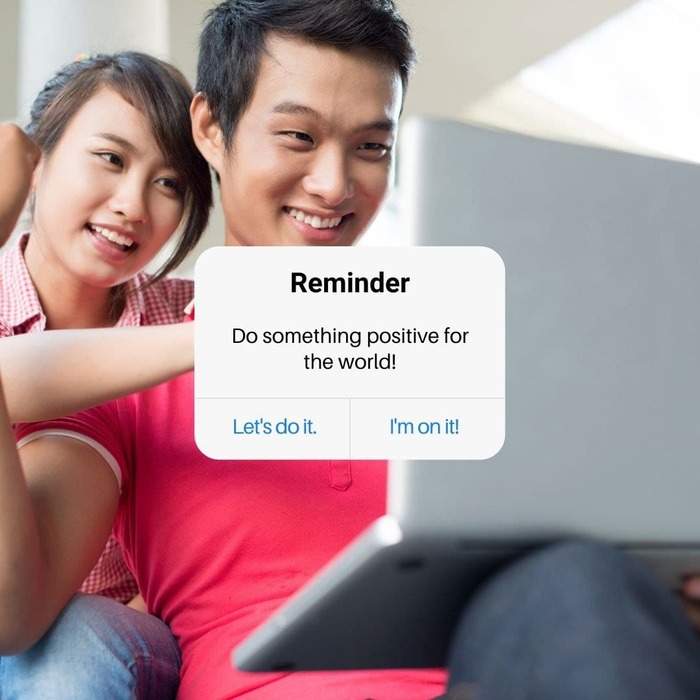 5 December , 2020
On Saturday, December 5th, we celebrate the International Volunteer Day. A day to observe and thank the labor of all volunteers around the world. All of them help make a difference without expecting compensation. They do it because they love what they do, and this fact makes them some of the most amazing humans in this planet.
So in the name of all of the team behind Freneity: Thank you! Keep doing what you do best.
29 November , 2020
Colombia is an amazing country that always welcomes tourists and visitors with open arms and much love. It's time we give some of that love back to the country. It needs us, it needs our idea to bring peace once and for all. Join our upcoming camp to help us drive this definite change!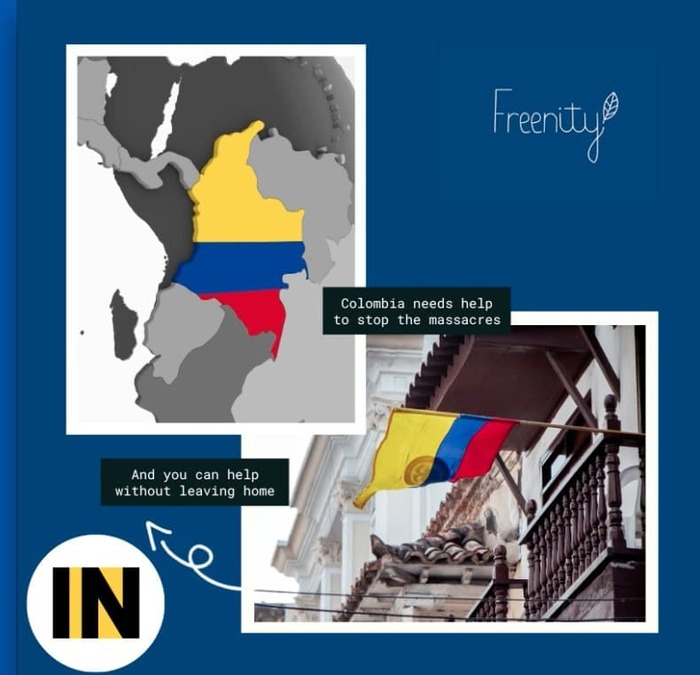 29 November , 2020
Some people, communities and organisations have begun to create ways to plant more trees, but did you know that the tree mortality rate is around 40%? We want to help them increase survival. And you can help us too! Join our next online camp. Let's make a greener world together!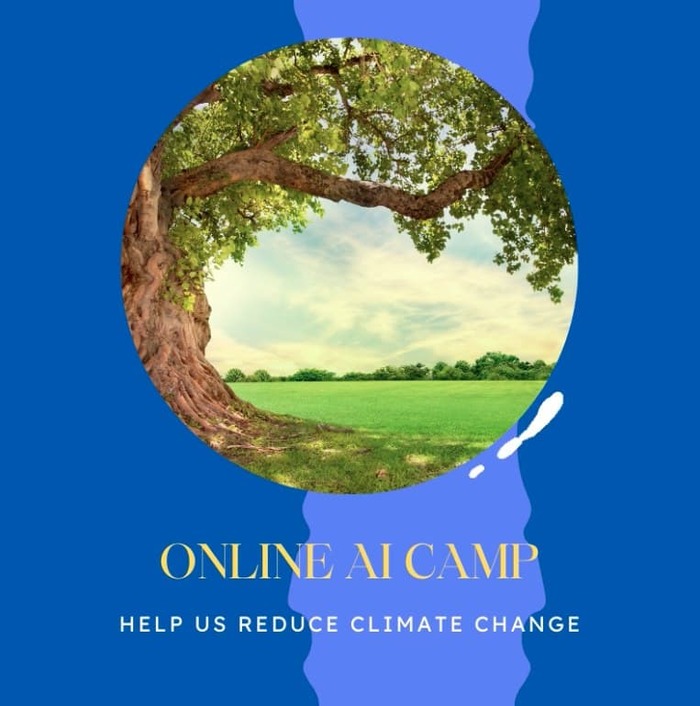 29 November , 2020
Due to the complexity of the problem that is ongoing peace in Colombia and the high number of people involved, we are calling everyone that is aware of the situation in Colombia; its history, development, and actual state. Everyone, that likes us is tired of reading news with new murder cases each day and want to take action. Those who love Colombia, but these situations hurt. Those who want to go beyond the challenges to be a part of the solutions. Join our online camp!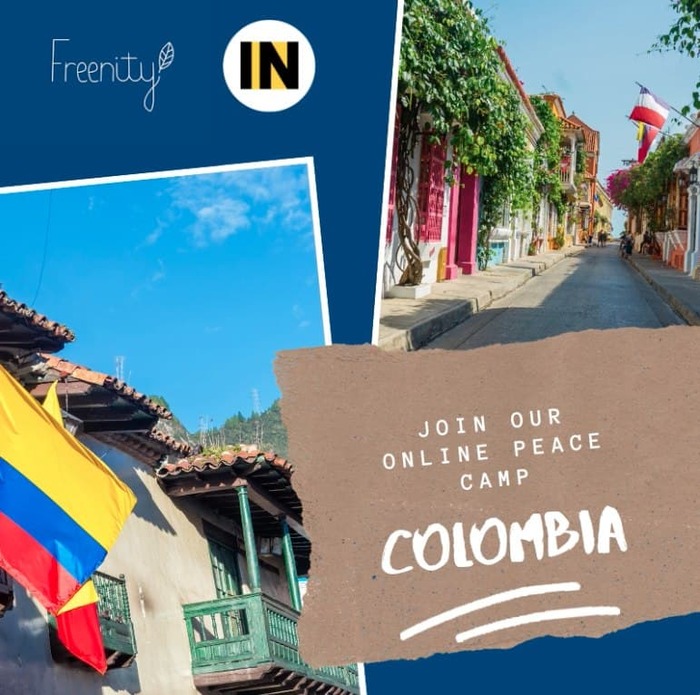 29 November , 2020
People around the world are planting more trees. And that's great! But we want to help them further by providing informaiton about the best options and practices so their effors pay off in the future. This is an AI camp for those passionate about nature. Will you join us?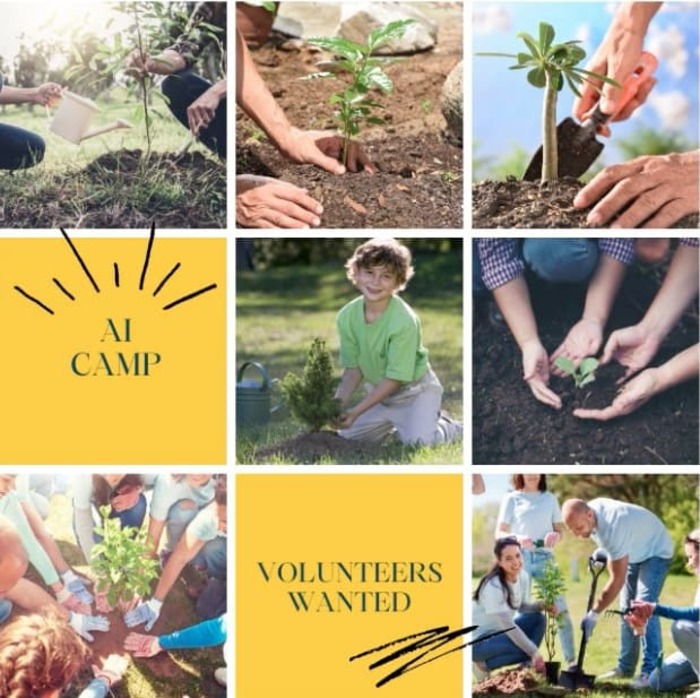 15 November , 2020
There are important social issues we'd like to help resolve in Colombia. And that's why we're organizing a new camp for this! If you've ever encountered something to fall in love with this country, why not help us?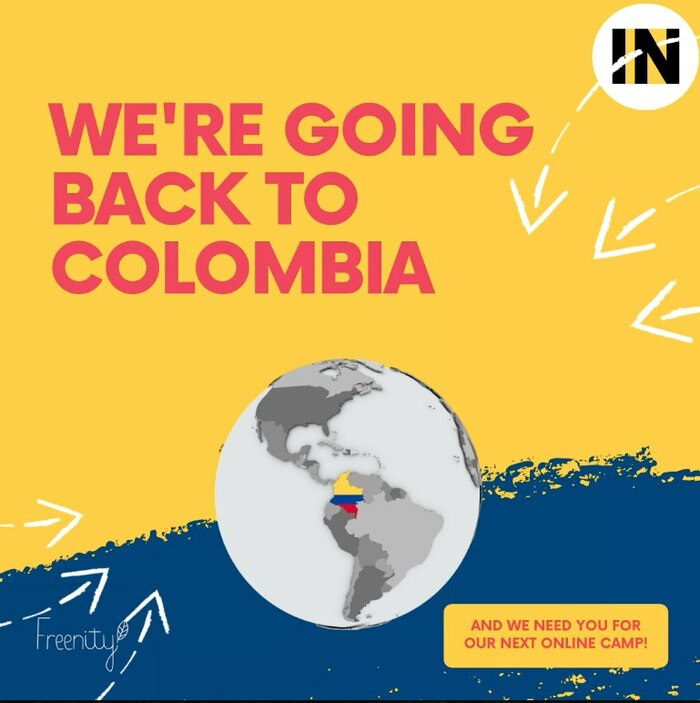 15 November , 2020
Can you imagine being part of an important change in the world while drinking your favourite cup of coffee (or your favorite beverage) without leaving home? We've got various online camps coming up soon.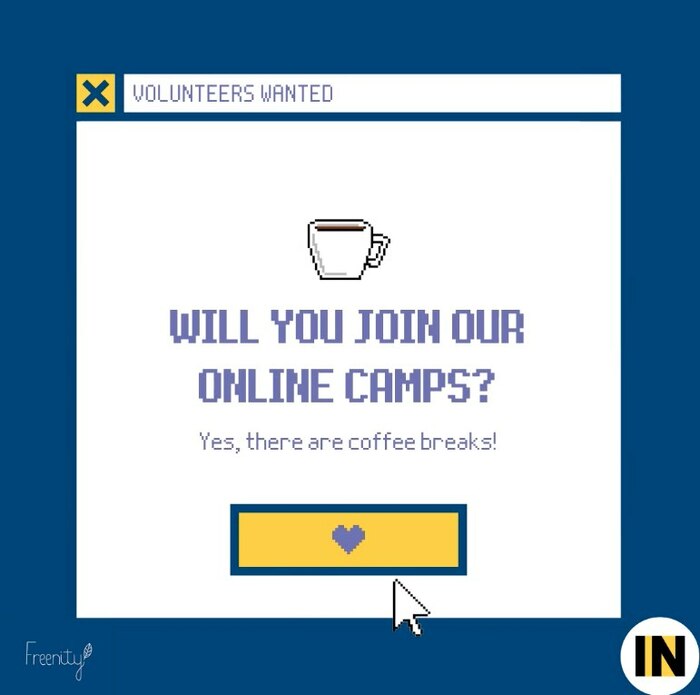 15 November , 2020
There are important matters to solve in that beautiful country, and that's why we're organizing a NEW ONLINE CAMP to deal with this. And it's starting this month!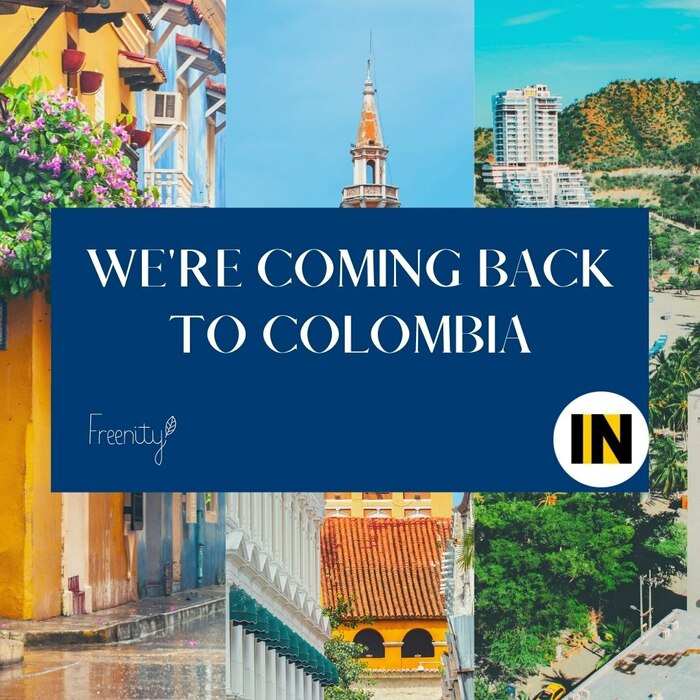 15 November , 2020
For this camp we are looking for designers, a mobile App developer, dendrologists (or people who have experience in tree planting), data scientists, researchers, networker and someone in PR. A positive attitude and the desire to be part of a team is important. For more info follow the link https://www.freenity.info/aicamp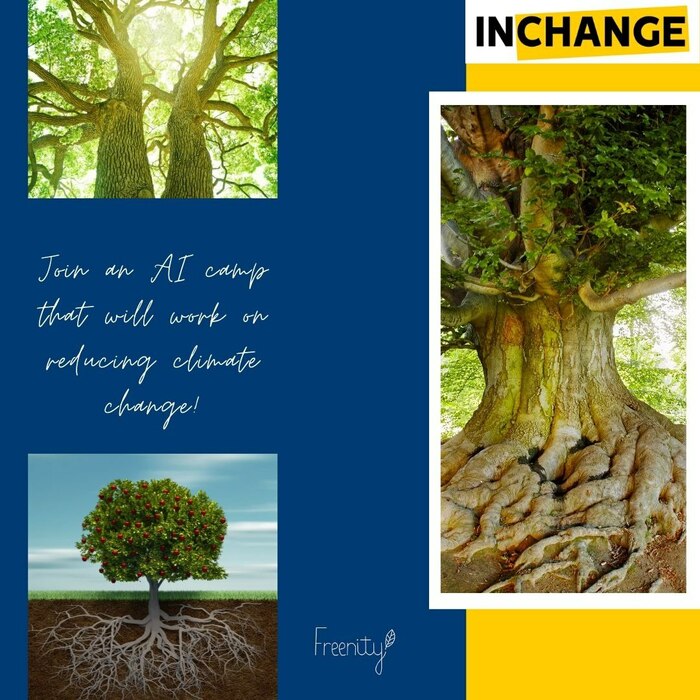 15 November , 2020
Together we can explore the possibility of organising a camp around your project to generate ideas, take action and create more positive impact in the world.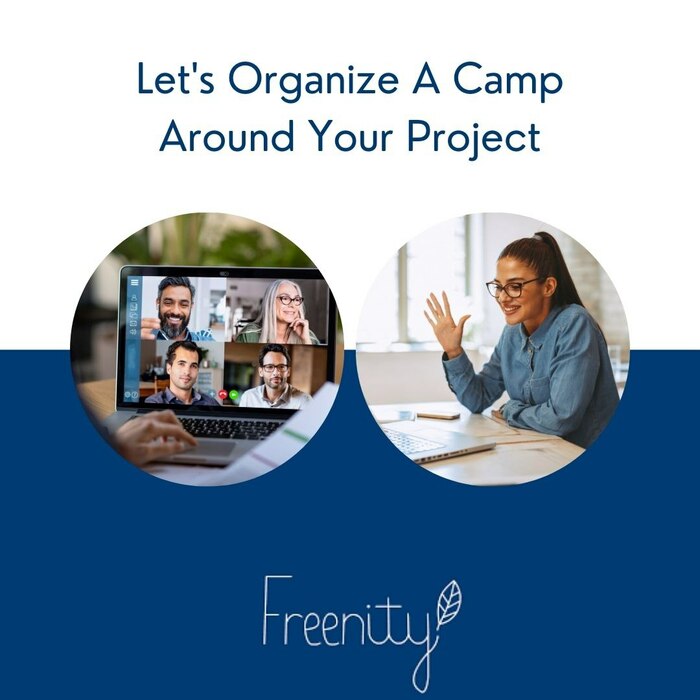 15 November , 2020
Do you have an idea for a project?
Whether you have an idea for a social impact project but don't know where to begin, or you have taken steps to start your project and would like the support of digital volunteers to grow your project, we would love to hear from you!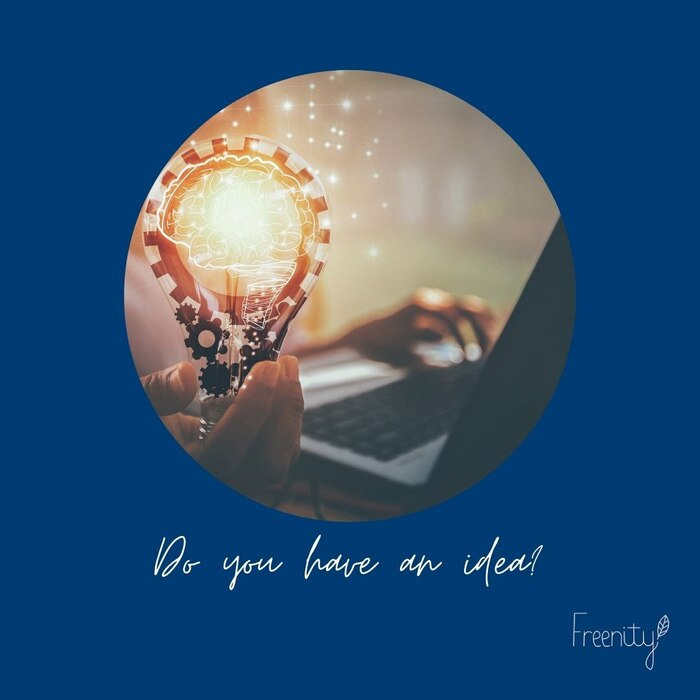 14 November , 2020
We're very glad to share more info about our upcoming camp, which is going to feature ideas and solutions using solar panels. Best news is: you can still participate! This is a great chance to meet interesting people with similar mindsets, improve your english communication skills and have an unbeatable experience helping us change the oworld for the better. Reach out for more info!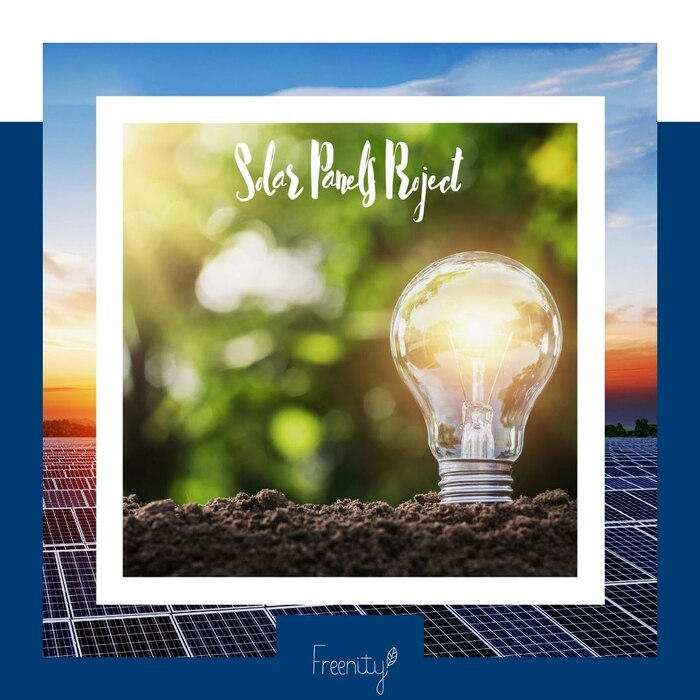 13 November , 2020
We don't want to start without you. Will you join our team for the next big Freenity adventure? Reach out for more info!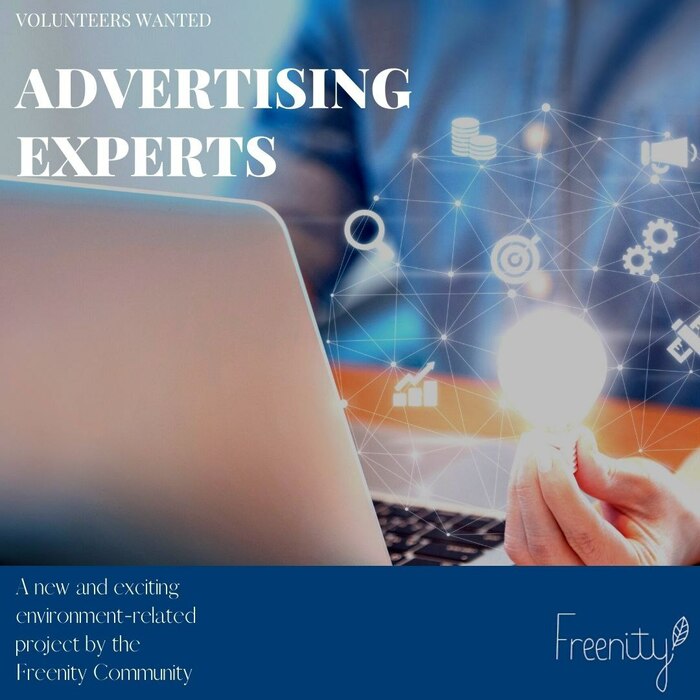 12 November , 2020
We're still looking for volunteers covering various areas of knowledge such as advertising and web design. Got what it takes? Join our growing community and help us change the world!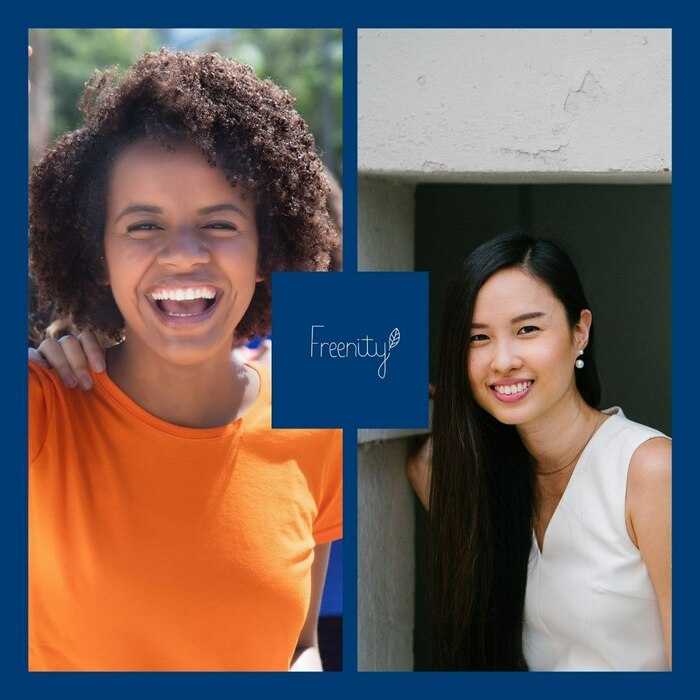 7 November , 2020
We know you're an all-star content creator. Will you help us on our next project? Volunteers needed! Reach out for more info.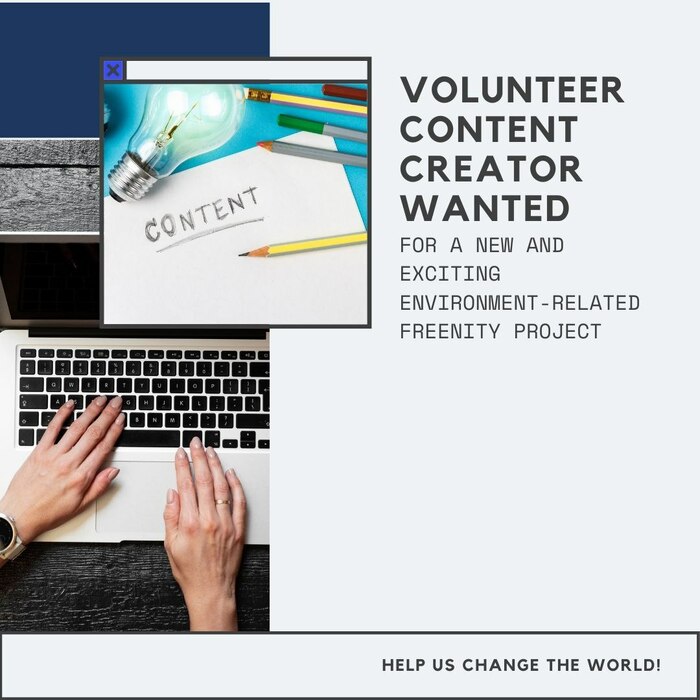 4 November , 2020
Is advertising your camp of expertise and are you looking for a volunteer opportunity? You've found it right here! Help us with a new and exciting Freenity project. Share this with someone who might be interested!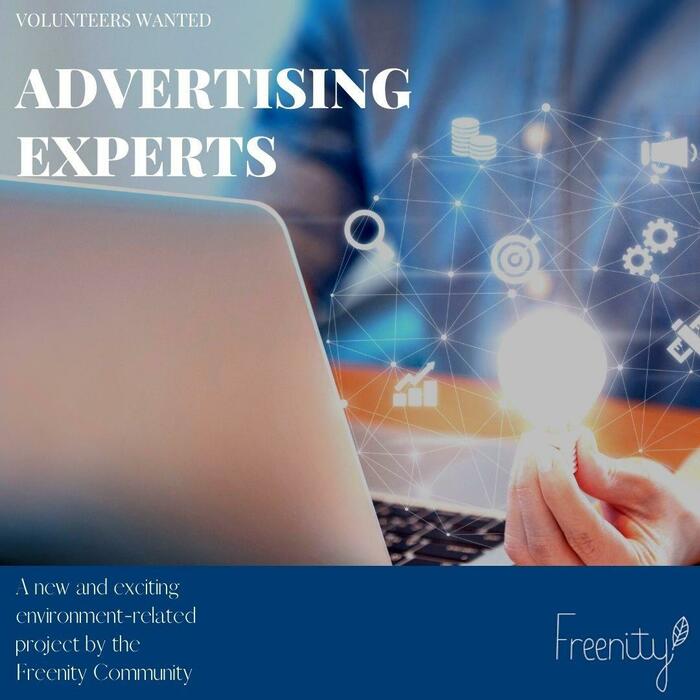 3 November , 2020
We're looking for business people! Someone who really knows their way around business and with entrepreneur spirit for a new exciting Freenity project. Reach out for more info!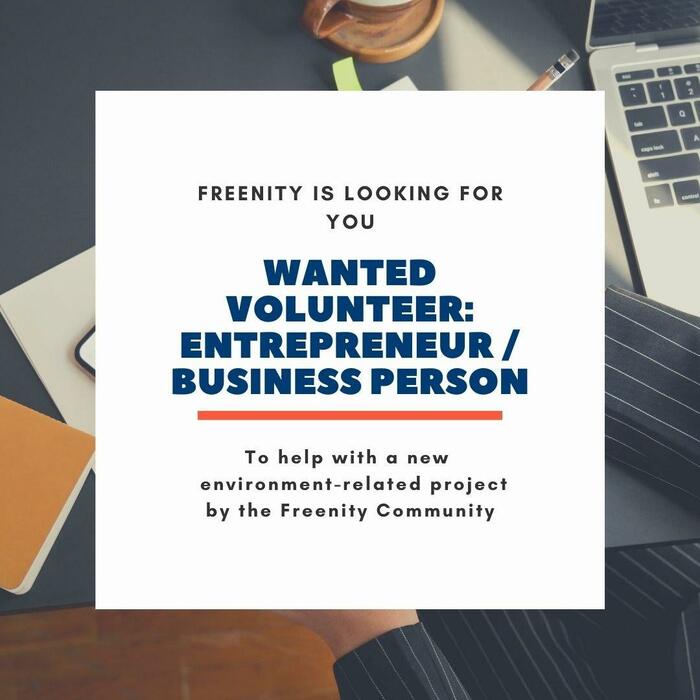 5 October , 2020
We're currently looking for I.T. and web design wizards to join our team of volunteers. Want to help us make a better world? Reach out, we'll be thrilled to have you!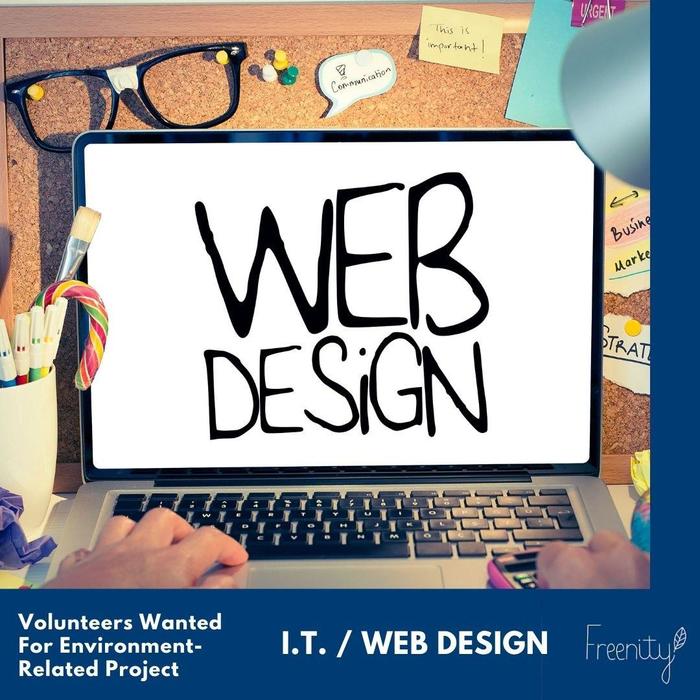 5 October , 2020
We have a date! October 15th marks the beginning of a new, exciting Facilitator Camp for a project involving solar energy. We'll share more details about it soon! Want to participate? Get in touch here: https://airtable.com/shrSMJ1cmRO75qAtX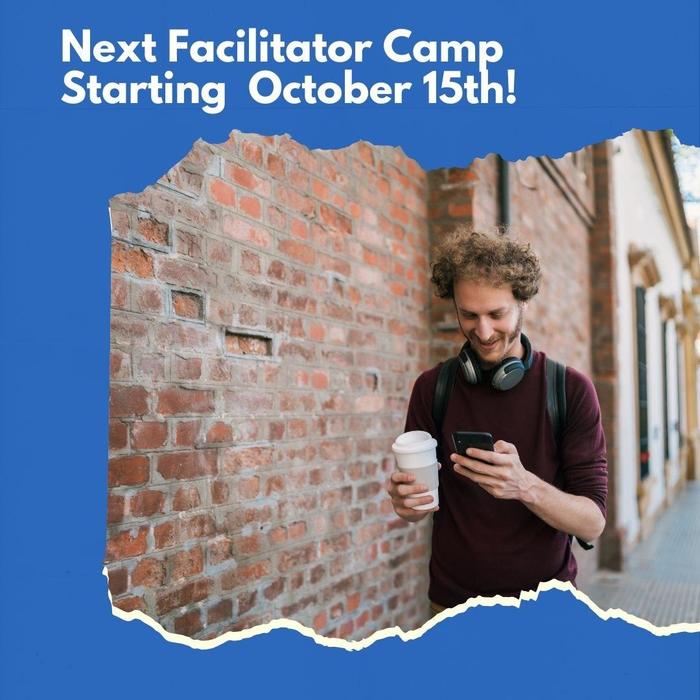 29 September , 2020
If you've been following our camp news, you might've noticed we haven't shared a lot about Camp 37 in the past few weeks. There's a very good reason for this; we're rounding up a strategy and format that will allow for us to expand the impact of a single camp into the future. We're almost there, stay tuned!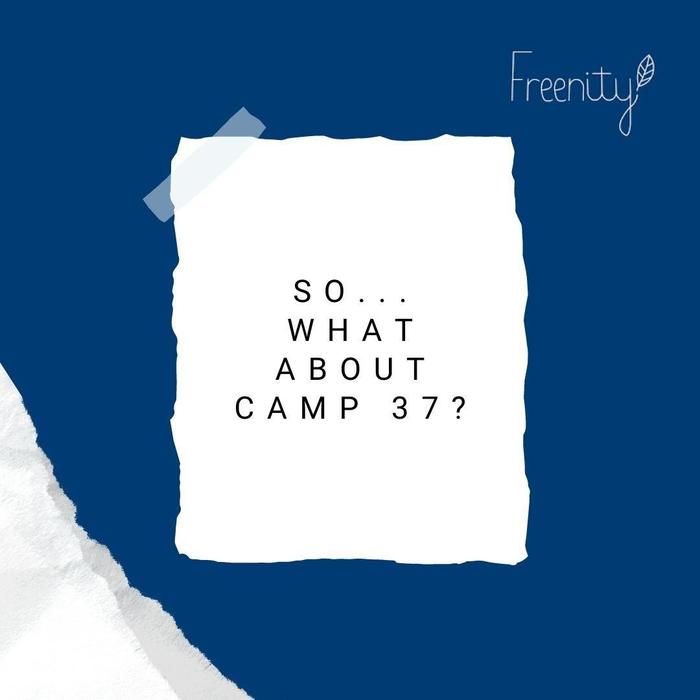 29 September , 2020
The Freenity Project keeps growing! For those in countries such as Russia, Tadzhikistan and Kazakhstan, we have a new Instagram page for you to check out and share with your friends. Welcome @freenity_eurasia let's keep on expanding and reaching more corners of the world!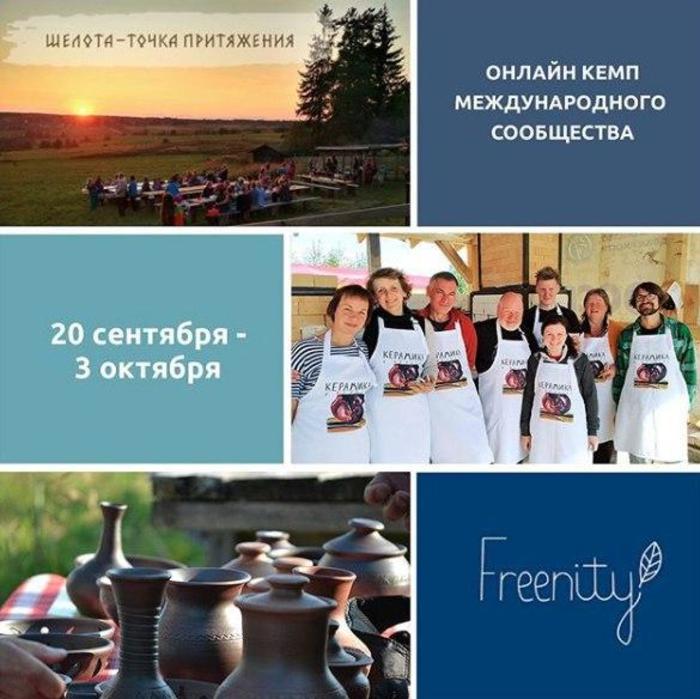 19 September , 2020
So what exactly is Freenity? It is a platform designed to create social impact. Freenity connects like-minded people to form a community driven by the same passion to create change. We know it sounds complicated but with technology, communication and an amazing community, we've been able to reach places on earth and helped achieving true change. Why don't you join us?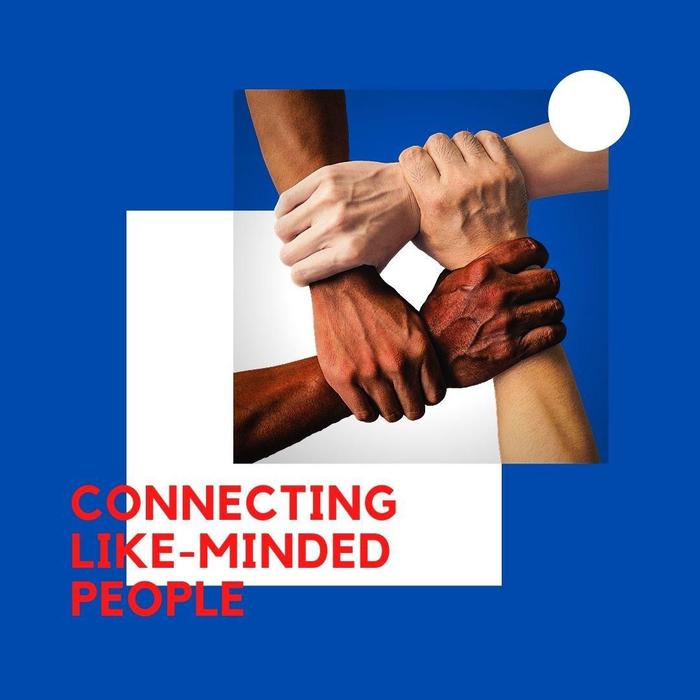 19 September , 2020
We've had some time to reflect on one of our mottos and original mission: to empower communities. And we're aware there are many communities we still have to reach. Our future contemplates many of them. Want to join us?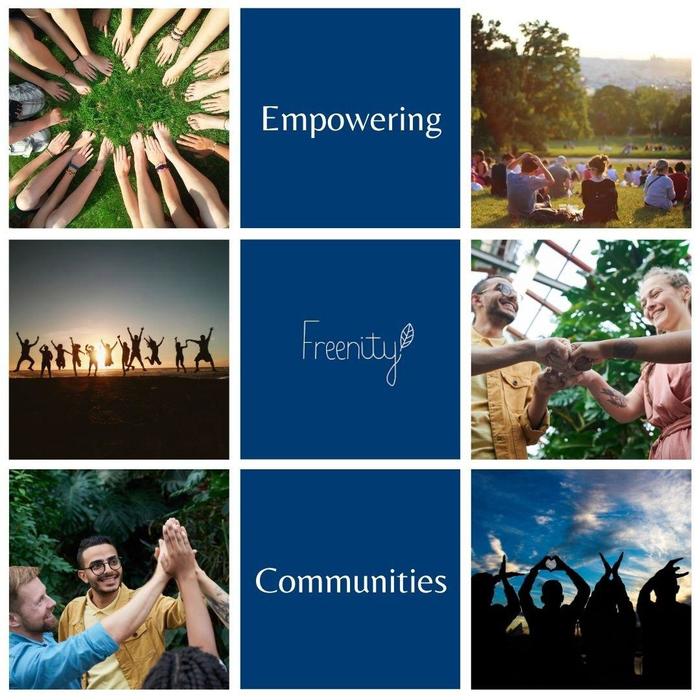 14 September , 2020
We've been learning and planning a lot of great things during our last few camps and we're convinced we will be able to change the world with the help of our amazing community. Want to participate? Be on the lookout for volunteering opportunities here or check out our website.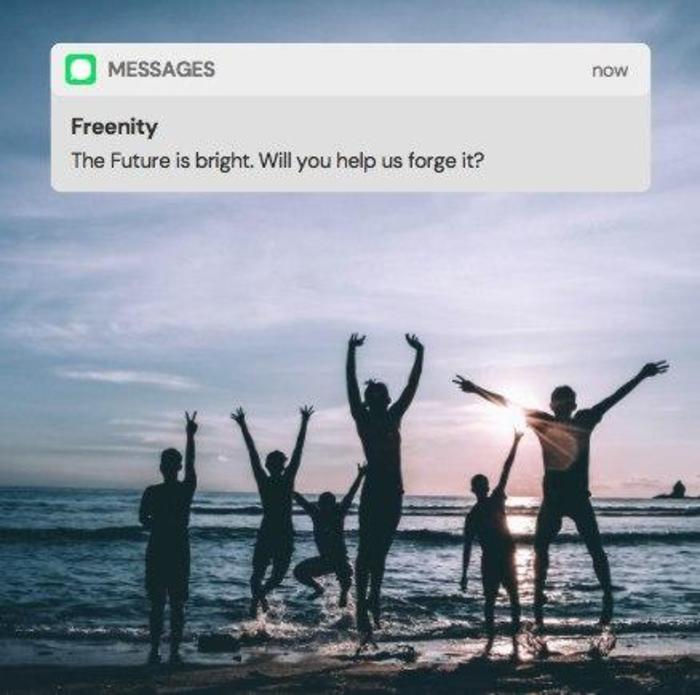 14 September , 2020
What's in the future for Freenity? We've been asking ourselves this question a lot during our facilitator camp the last few days. What will we be achieving in the next few months and years ahead? The world is an ever changing place and we recognize the need to adjust and evolve as well. So excited for the future! What about you?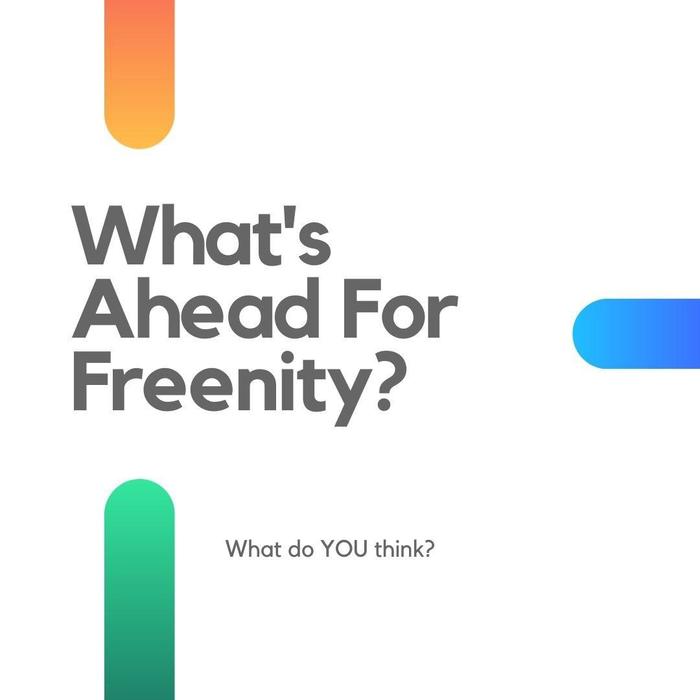 8 September , 2020
We know you love these! We asked our facilitator camp participants to share their current views. Some of them are traveling so a different sight is always inspiring. These go from Mexico to Greece and other parts of the world. Can you recognize any of them?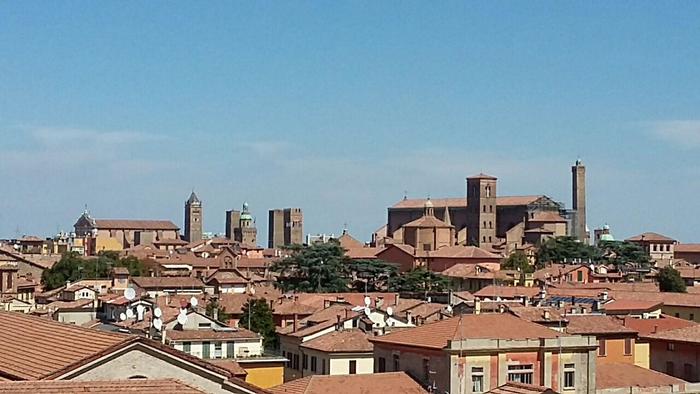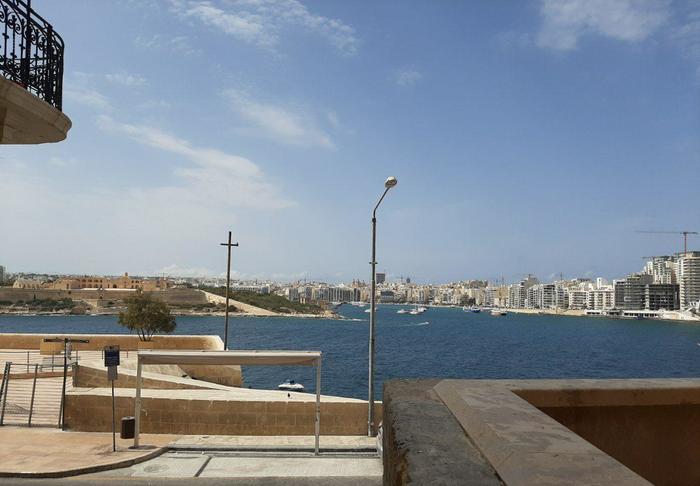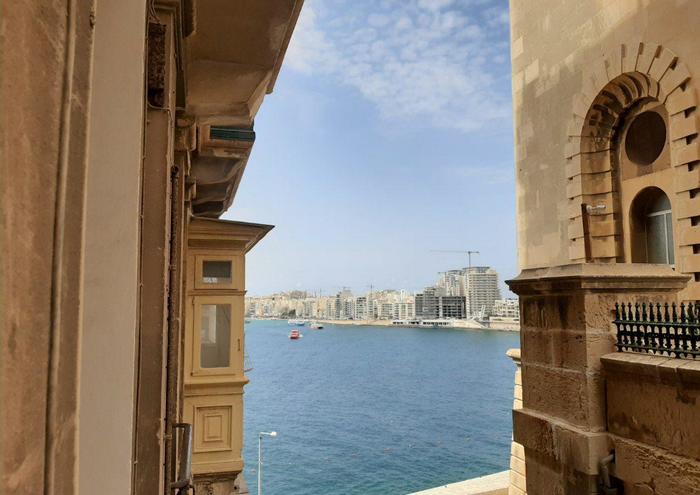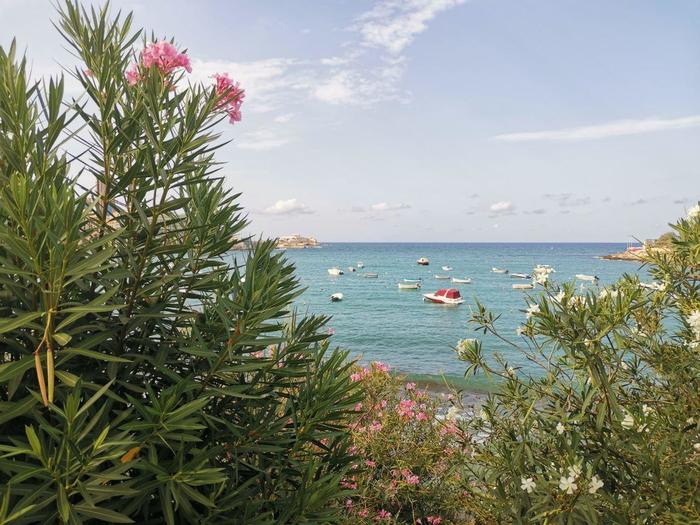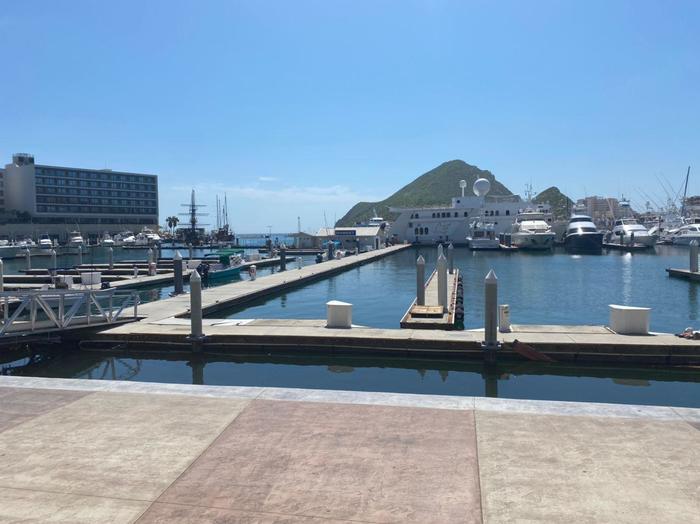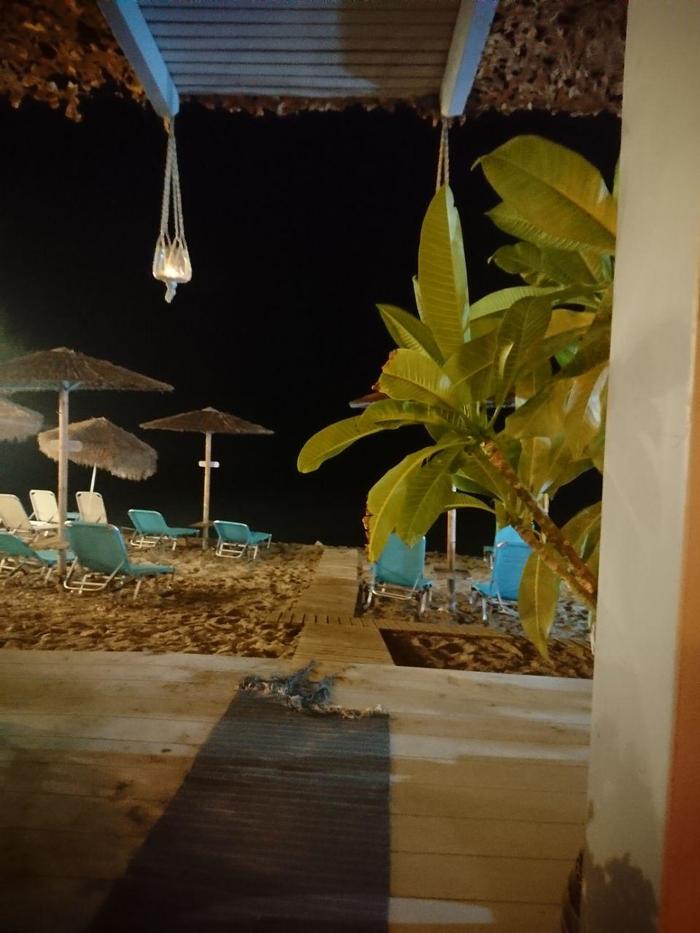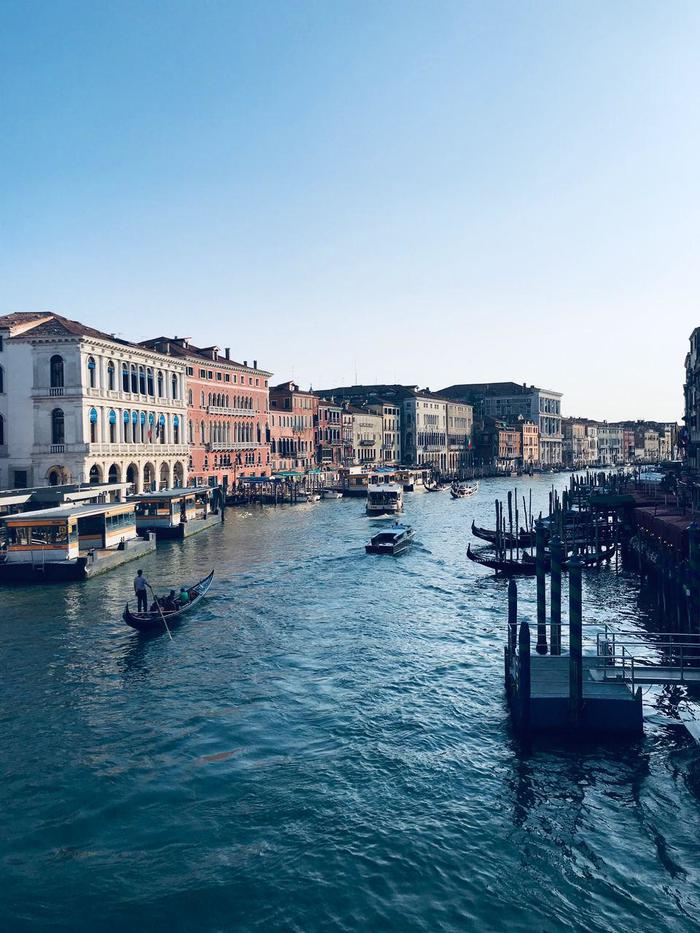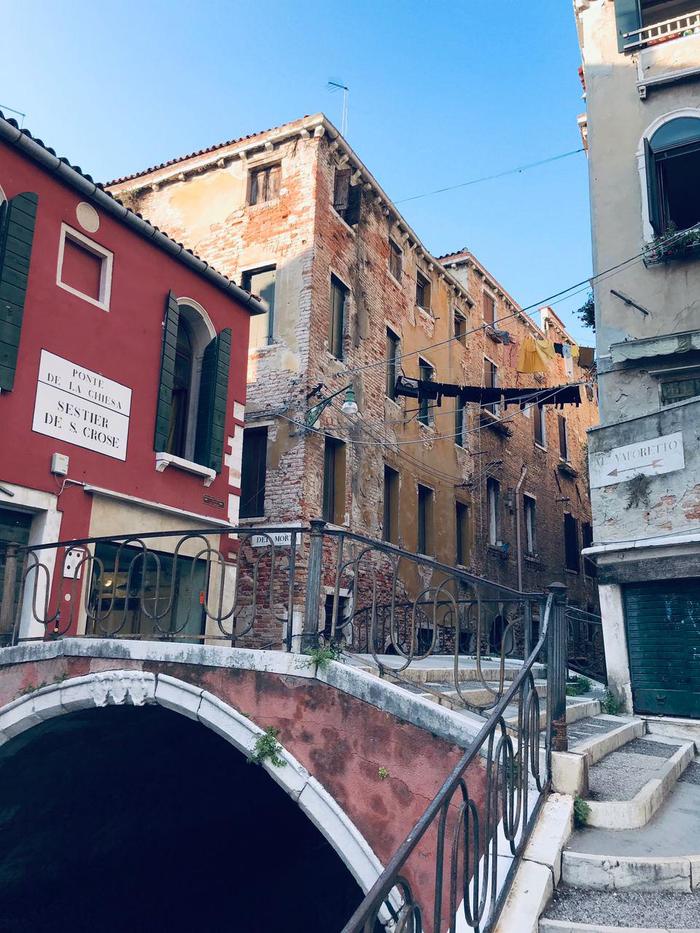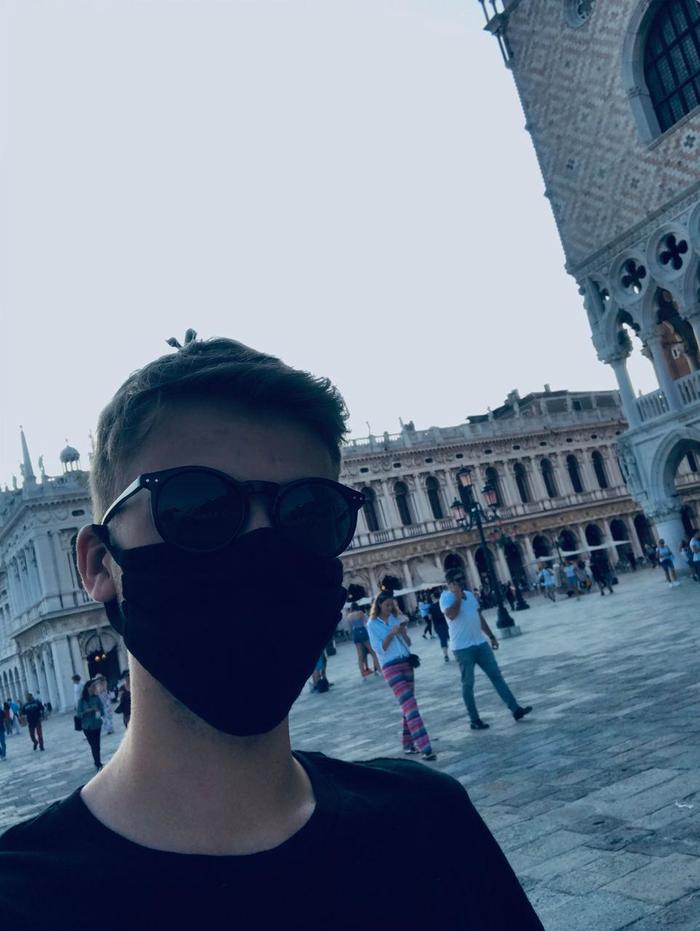 8 September , 2020
During our Facilitator camp, we've been working really hard on reminding ourselves how to properly define a problem before proposing a solution. We want to share this amazing text on ditching the solution-first mindset with you. How do you accomplish this?
https://www.mindtheproduct.com/ditch-solution-first-mindset-start-defining-problem/
8 September , 2020
What amazing way to start our mornings! Between coffees and laughs the participants of the Freenity Camp37 began activities to know them each other, and brainstorm ideas for the following international camps. We want to get bigger by supporting more social impact communities around the world. Stay tuned for our results!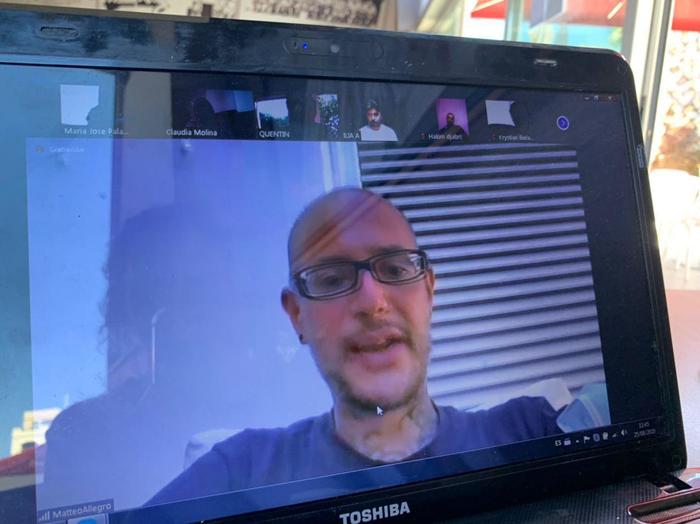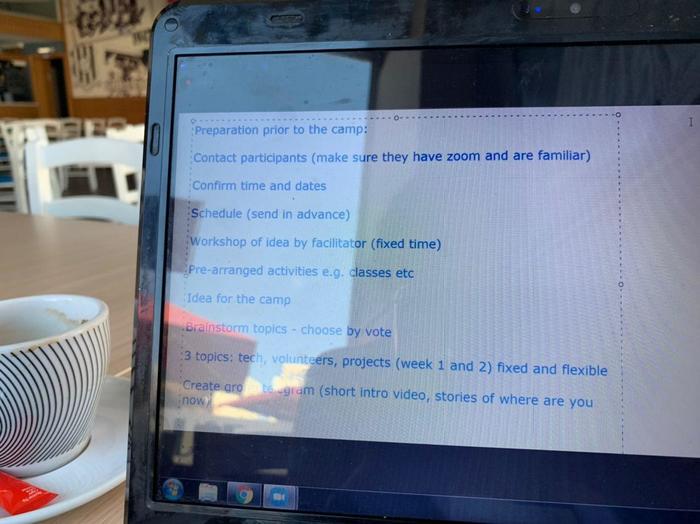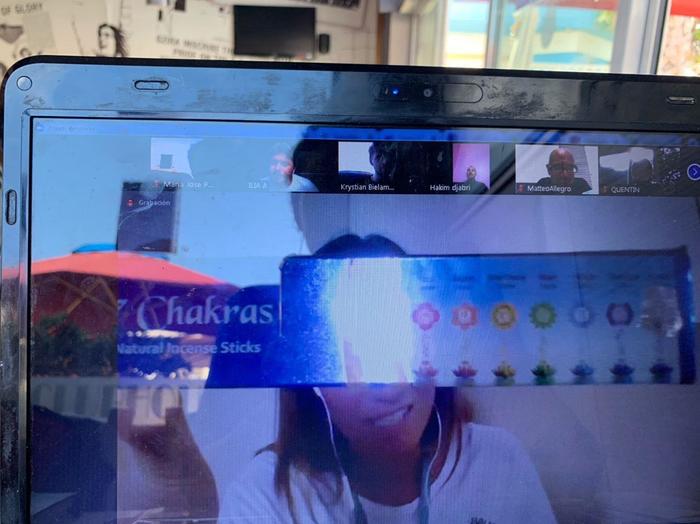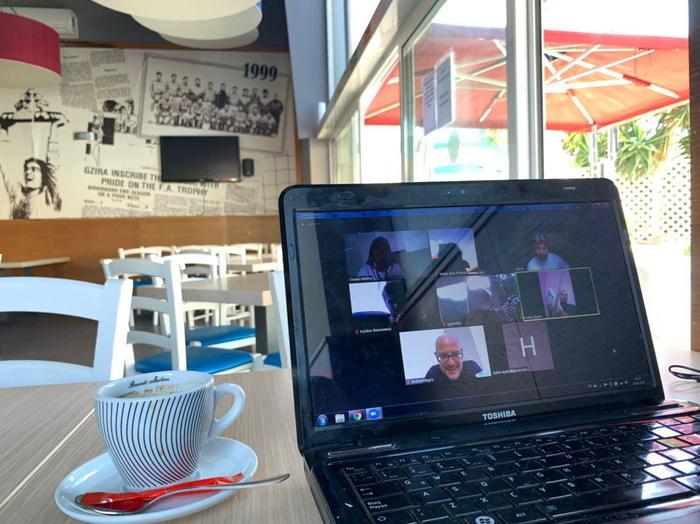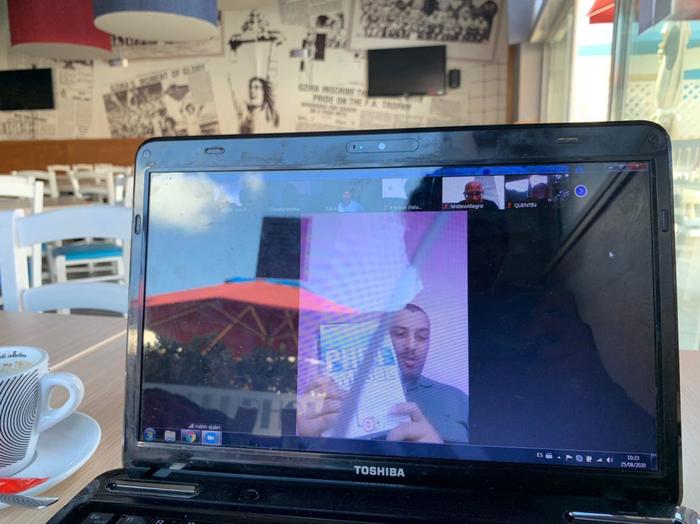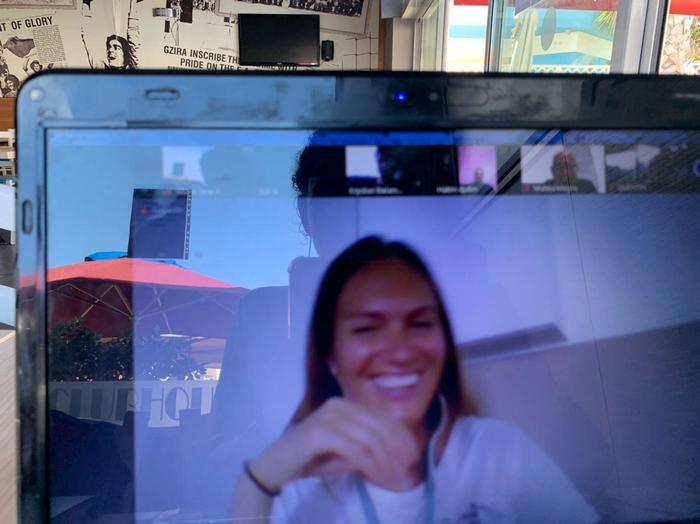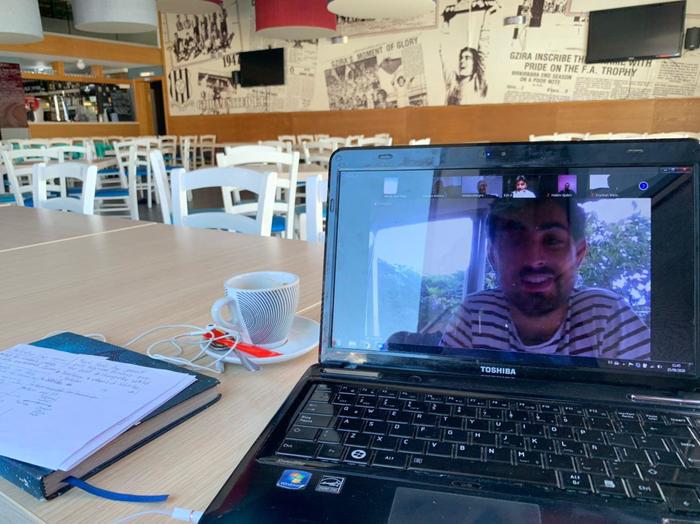 25 August , 2020
We'll be having a new virtual coffee time with our friends at @everydayracismproject to discuss the matters of racism around the world a little further and what they've been doing lately. Don't miss it! August 30th, 5:00pm Malta time.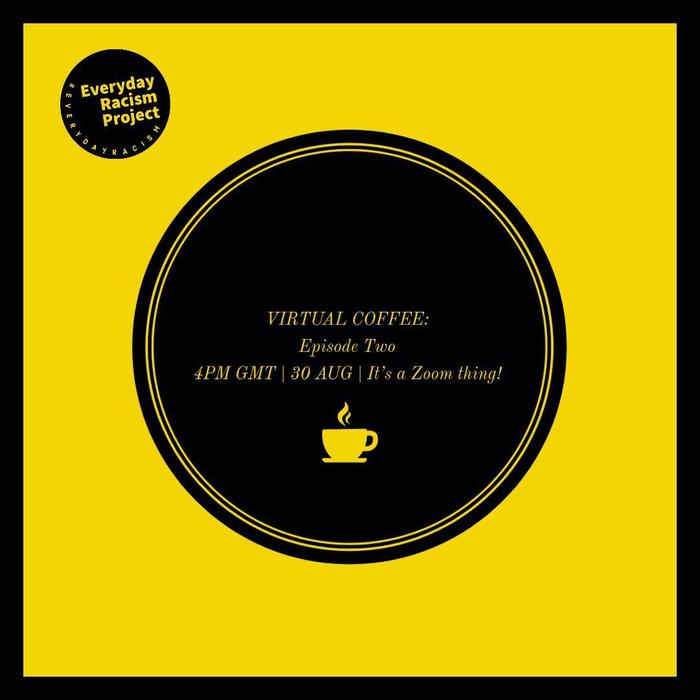 23 August , 2020
As our Facilitator Camp starts, we can't help but wonder how much this will help expand our reach and get to more people in more languages and regions of the world. We'll keep you updated on our activities!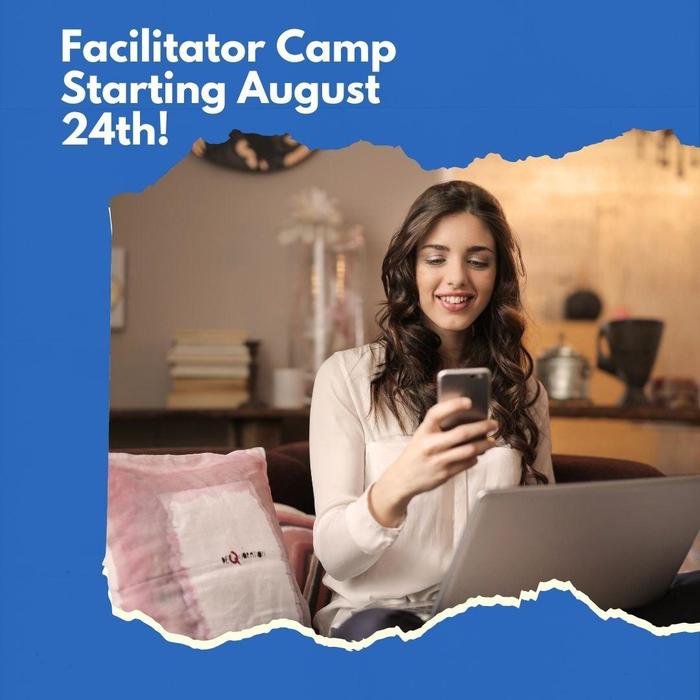 18 August , 2020
You have what it takes to become a camp facilitator in your own language. And we're preparing a camp for them starting really soon. Interested? Send us a message!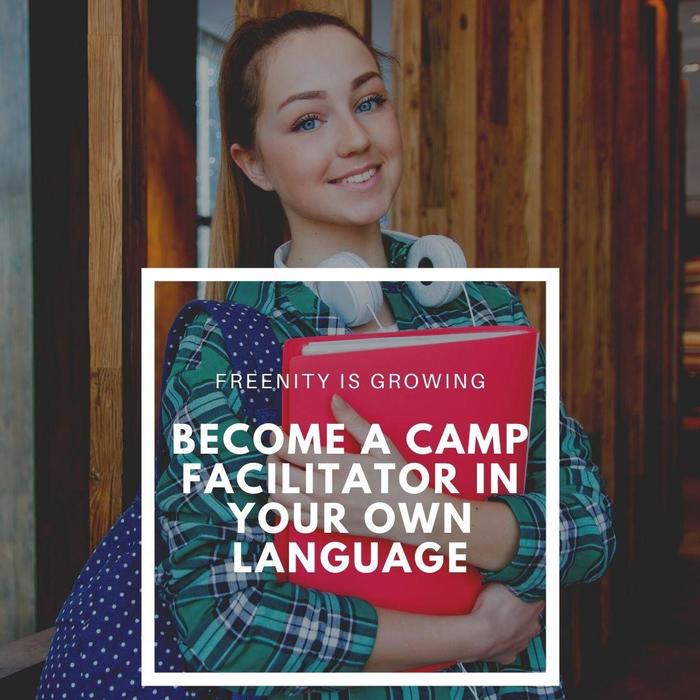 18 August , 2020
Some of you already know what Freenity is about, and we'd love for you to help us reach more people than ever before. We're looking for facilitators for camps in more languages! Contact us if you're interested!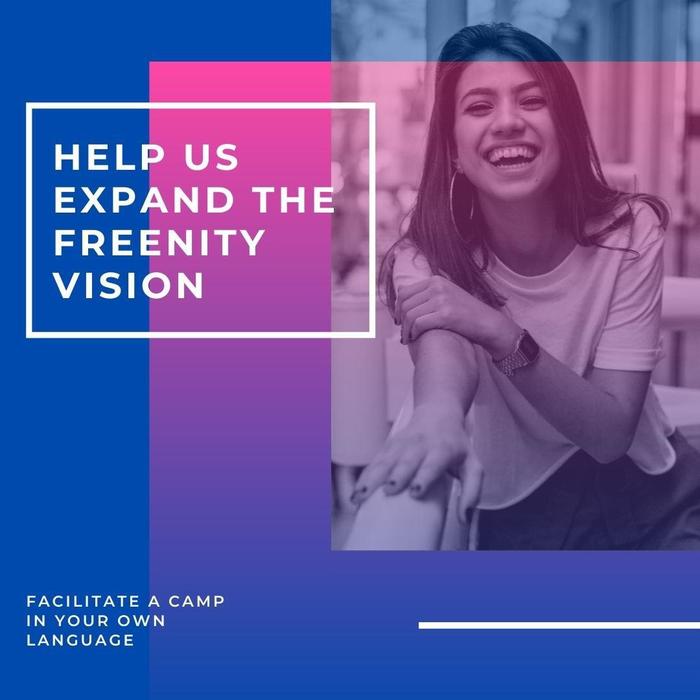 8 August , 2020
Camp 36 might be over. But we're already thinking about Camp 37 and all the exciting opportunities it'll bring. Get involved and help us change the world! #freenity #camp #changetheworld #opportunity #volunteering #volunteer #volunteerswanted
8 August , 2020
Did you miss the informative talk about Poland we hosted? You can watch it anytime directly on our Facebook. See how much you can learn about this beautiful country!
https://www.facebook.com/watch/live/?v=2596677157312331&ref=watch_permalink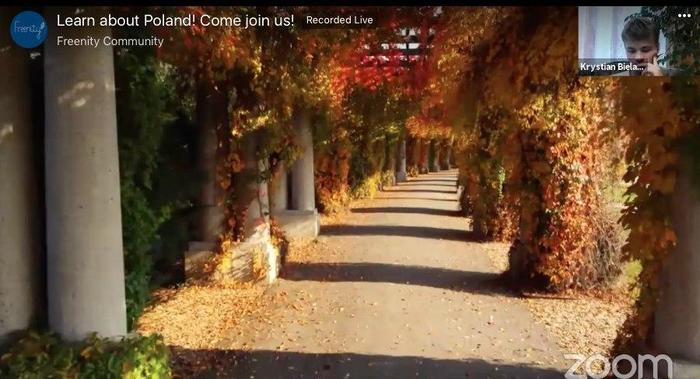 29 July , 2020
You'll get to know a lot more about Poland without leaving home. Join us Aug, 4th at 7:00PM Malta time for a tour via Zoom and Facebook Live you won't forget.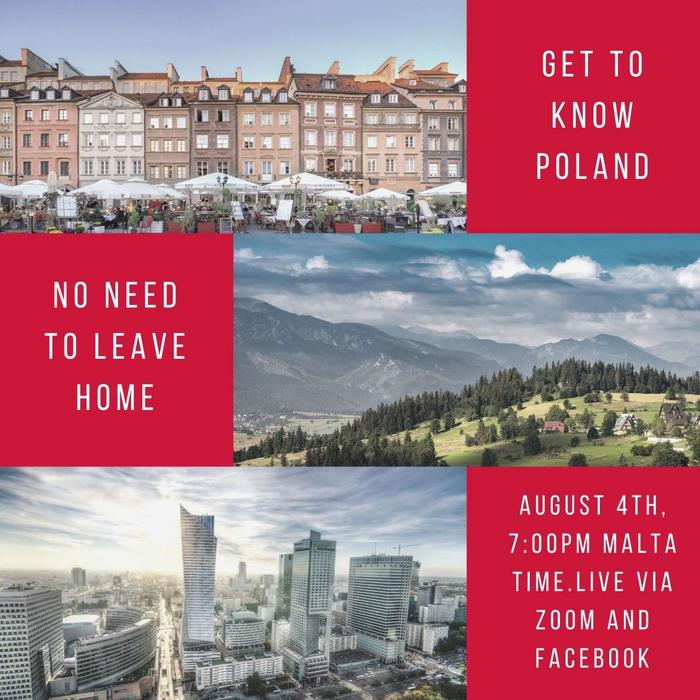 29 July , 2020
Love cooking? Love Colombia? Us too! Join our open colombian cooking class next Friday, Jul 31st, 7PM Malta time for a special class with a professional chef.
We'll be broadcasting LIVE via Zoom and Facebook Live on the following links. Feel free to share them with family and friends.
Facebook: https://www.facebook.com/Freenitycommunity/
Zoom: https://us02web.zoom.us/j/4311124194
See you there!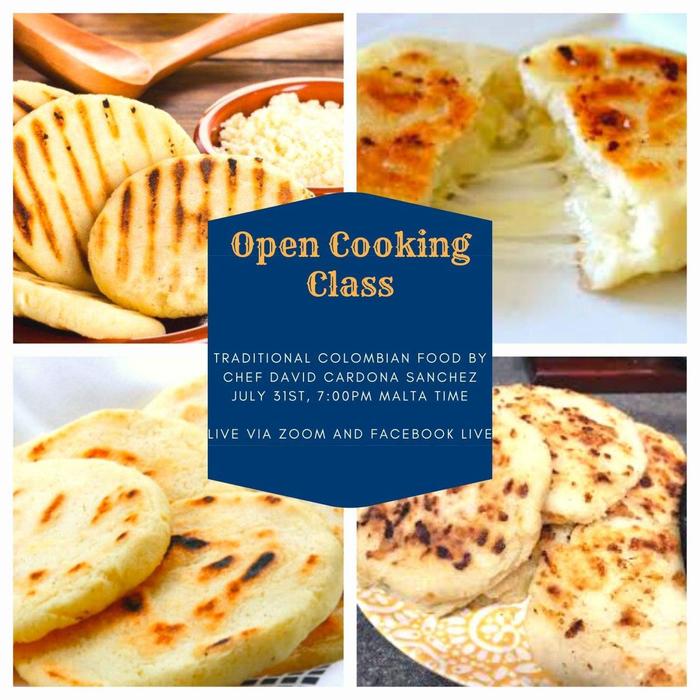 21 July , 2020
Our next project is all about traveling to a place many consider to be a magical one. Colombia is an amazing country with a few problems we're going to tackle in our next camp.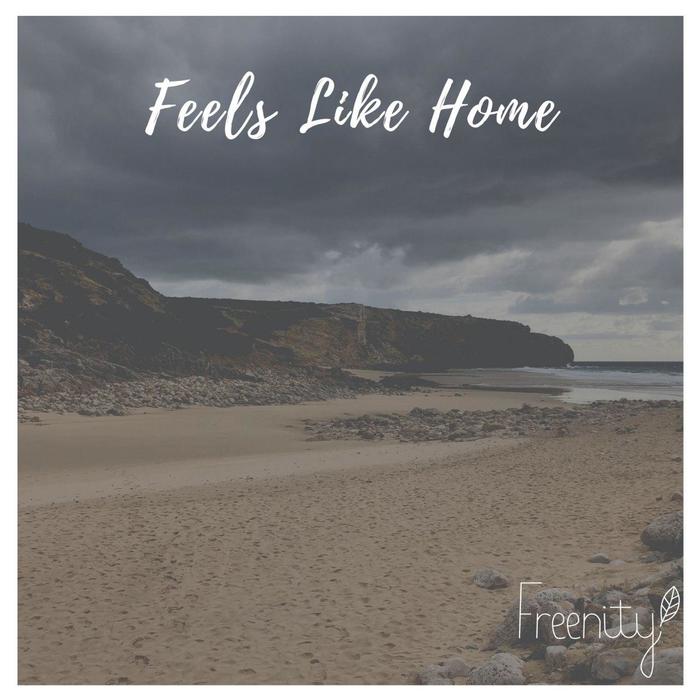 21 July , 2020
Just a few more days before Camp 36 starts. We feel we're now fully using our capabilities of working online, so we'd like for you to join and help us change the world with this amazing project we'll be working on this time.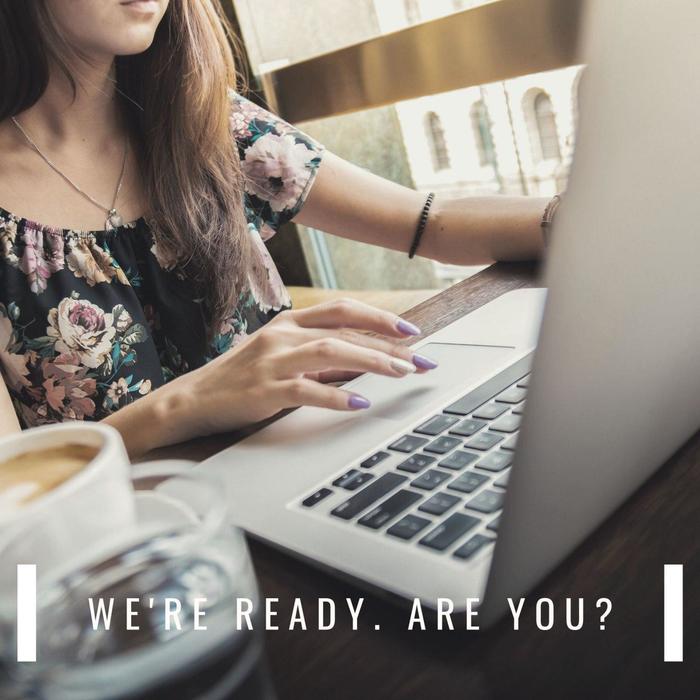 11 July , 2020
The date has been set! Freenity's Online Camp #36 begins on July 18th. So you have enoough time to enroll. answer all your questions and participate in a project aimed to change the world. Are you ready?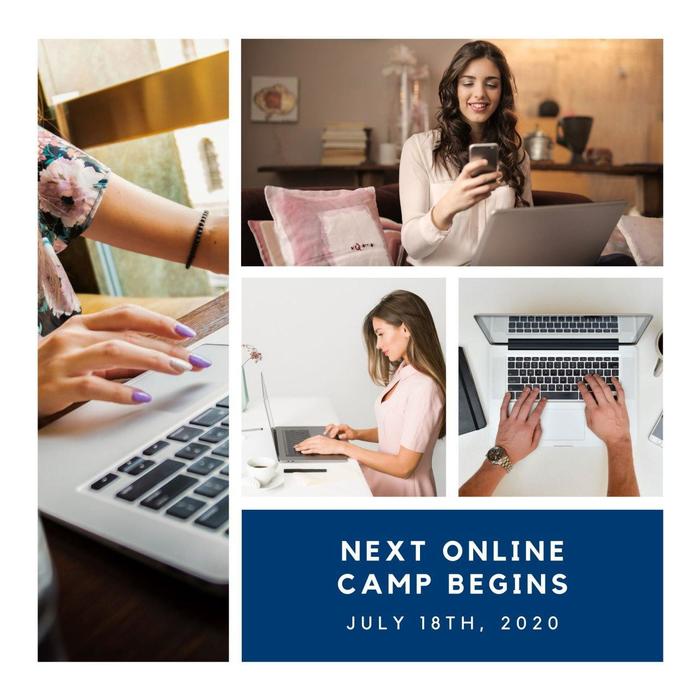 11 July , 2020
Just a few more days before our next online camp begins! This one's going to be special and we'd like you to be a part of it. Enroll today! No need to leave home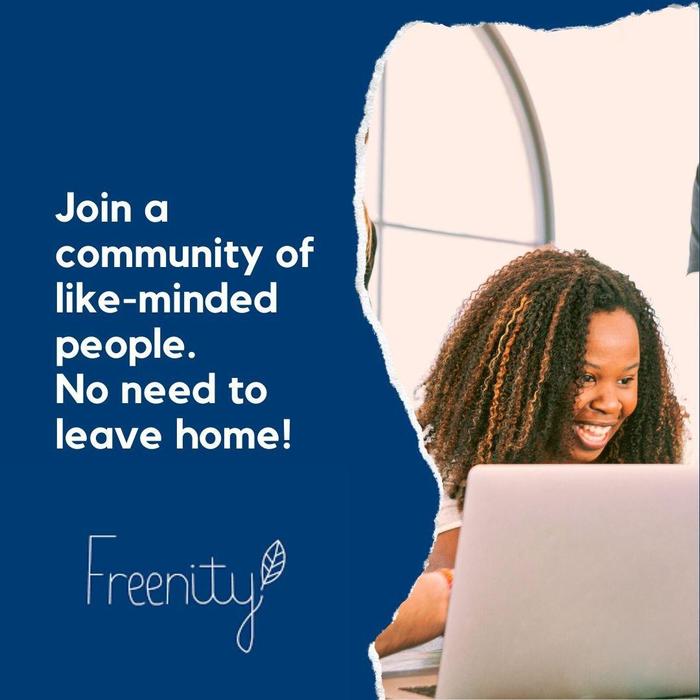 5 July , 2020
Our next online camp is now on the works! We're happy to share we have a central theme now and will be posting more info within the next few days. For now, here's a hint. Can't wait for you all to know the details!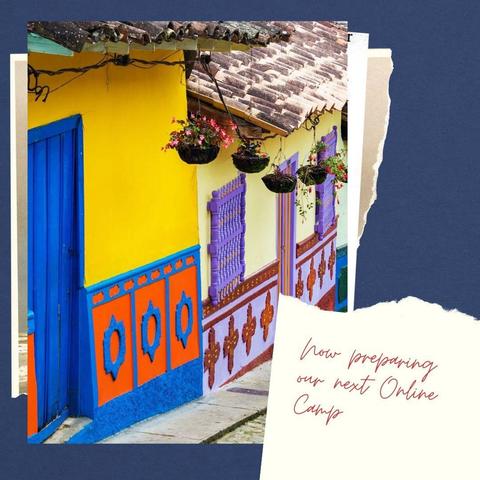 5 July , 2020
We're visiting Colombia without leaving home for our next camp. 12 days of online camp can make a big difference to the world and we want you to be a part of this. Enroll today!
https://freenity.info/camps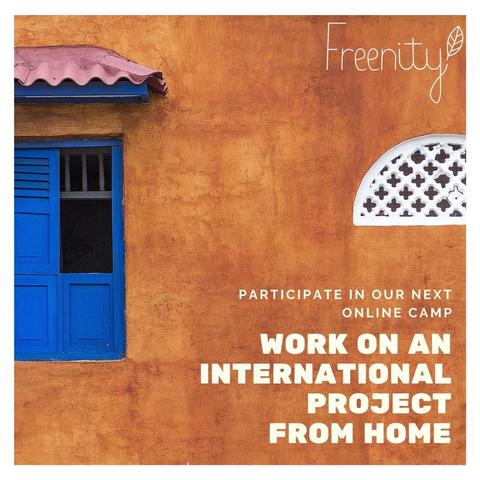 28 June , 2020
Camp 35 concludes this week! We'd like to take this chance to thank all of our new Freneity community members who helped us tackle the glocal racism issue giving birth to the Everyday Racism Project. Keep watching this space for more info soon!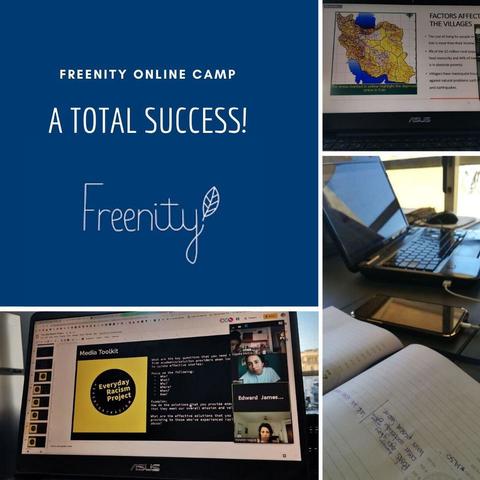 27 June , 2020
Our volunteers are living proof that not even a global pandemic can stop those who want to change the world.
Camp 35 is over, but Camp 36 is just around the corner and you could be a participant!
Have an idea to change the world for the better? Want to meet like-minded people from around the world? This is your chance.
17 June , 2020
We start to run a new online camp and that make us more than happy to come back to our activities together. In the morning we started with some exercise, then we did a short meditation and later we had online breakfast. At the evening the guys had the introduction to Freenity platform and the new project. Our new group is amazing, full of new and fresh vibes and we are getting ready to work!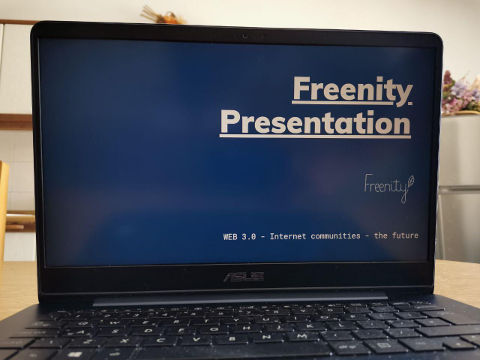 17 June , 2020
Online camps are proof that no lockdown is bigger than great ideas and intentions to change the world.
We're currently working hard, each one of us from home. And we will be presenting you with our progress in this space. We'd also like to invite you to join us in the future! There's a lot you can do for this world. let's work together.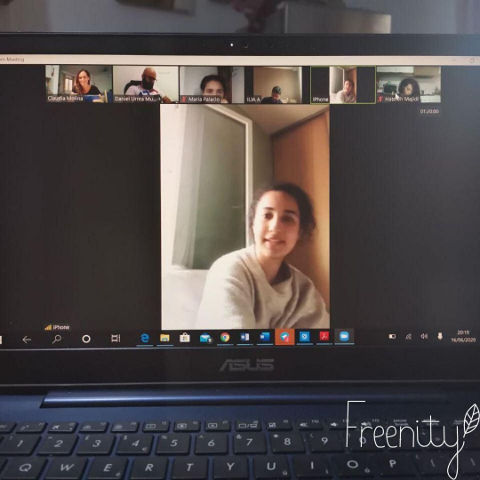 8 June , 2020
Next Virtual Camp starts in just a few days! June 14th marks the date of the beginning of a new online camp to discuss world-changing ideas that support communities around the globe, to interact with like-minded people and to have a good time while doing all of this.
There's still time to join. Apply on www.freenity.info/camps and be a digital volunteer without the need of travel.
8 June , 2020
This is what a group of world-changing people looks like. Our digital volunteers are the blood of our operations even in this peculiar time when travel is restricted.
We all want to go back to traditional camps, but our labor cannot stop. Countries are already easing up their movement restrictions so we're hoping we can give you some good news really soon. Meanwhile, why don't you help us as a digital volunteer?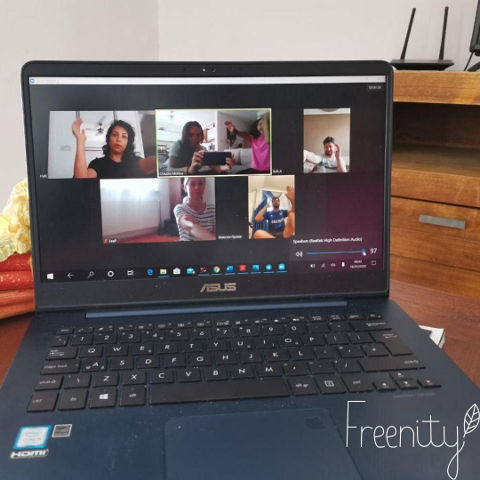 2 June , 2020
Thanks to technology we're able to continue operation through the implementation of online camps for volunteers. But how do they contribute from different parts of the world?
We give them a brief introduction of the platform and our goals. After that, they work, communicate with each other, implement ideas and come up with solutions we all discuss.

It's a challenge! Communication issues, time zone gaps and other issues stand in our way. But we overcome all those and are really proud of the contribution our volunteers are making even during these unusual times.

What will they come up next? It won't be long before we find out.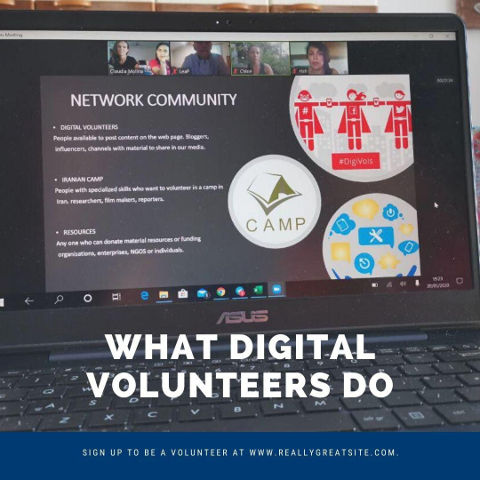 29 May , 2020
We're always looking for people with a strong desire to change the world for the better. But we're not always clear about this: no matter your field, you can contribute too.

Content creation, PR, programming, journalism... If you're a person with a strong passion about something you have a place in one of our camps or projects.

Our goal is to support communities and that support takes a lot of interdisciplinary knowledge. So if you feel you're a good fit why don't you reach out? We're waiting for you!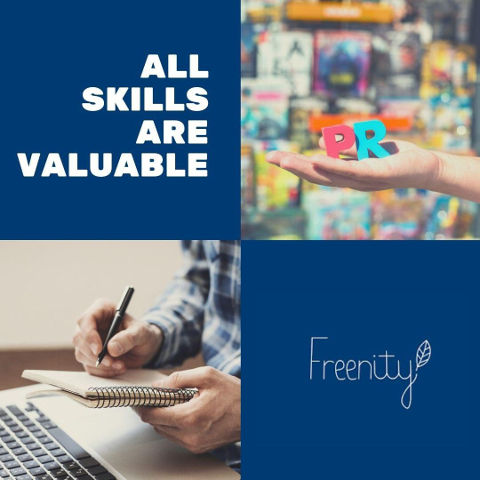 3 April , 2020
How can Freenity volunteers help you?
Our volunteers want to contribute to community development. From the first stage, our volunteers will solve all the technical issues, coordinate and develop the design, help you with the content and support for informational activity, promotion and advertising. For us, this is an opportunity to apply our knowledge in the matter that we consider important to society.

Why do we do this?
We want to contribute to helping communities change the world for better. We want to bring together specialists from various fields - design, programming, journalism and provide them with the opportunity to contribute to the development of world-changing communities. We know that for this we need a new and independent tool - that is Freenity.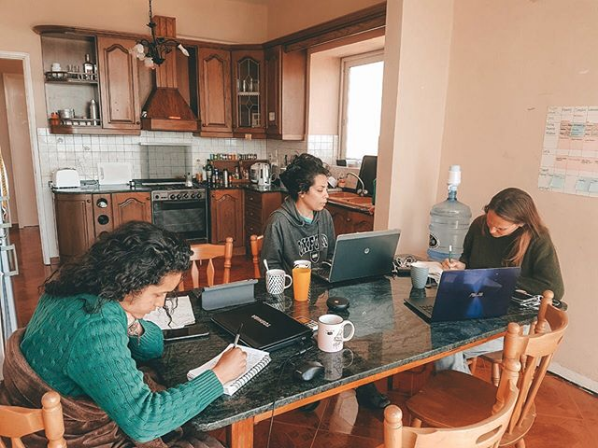 2 March , 2020
Freenity allows administrators and authors from your community to share links to various resources (example:from websites, videos to your friends' posts) in a new, clean and understandable form. Users from different countries see these articles right away in their own language. You form your own news in a convenient form and completely control your site, authors and publications.

Freenity is not just about technology - difficult questions of registering your own site, personalizing the design of your page, and placing the site are solved by our volunteers, who provide full support. As a result, you will get your own website with effective technologies that will significantly expand the audience of your community.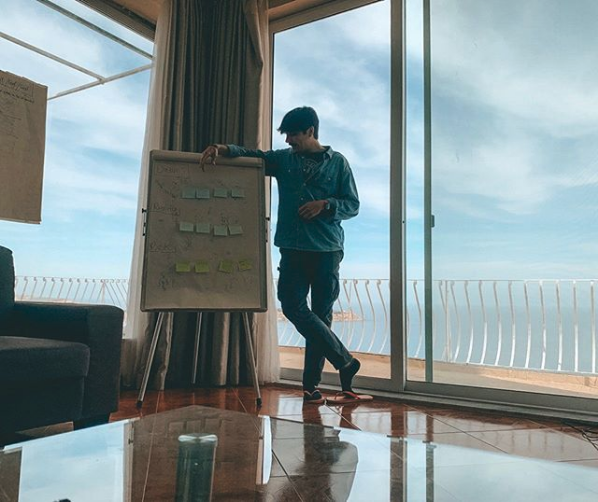 20 January , 2020
Why would community choose us?
Its the dream of not just connecting everyone together but also bring positive changes through it. This is what we need to show to communities. Our vision is to see what we can do when we bring communities together and they make their own decision and not dependent upon big corporations for their information or news so much. Once they have the same tool it will help them in future to connect with each other to enforce positive changes in the society.

They will choose us for following reasons :
1. Its free to start with
2. They have IT experts to help customize the news platform
3. Freenity will provide them with consulting for setting up the news process while they find their way in this new journey
4. They have the freedom to share their own news
5. They have control of their own news
6. They will be able to check the authenticity of the news
7. They will be able to analyze the issues and see pattern of various negative things happening around them and hopefully this will lead to some actions

Its just a start once implemented it will take its own shape and life in future. Its the idea we create and start with.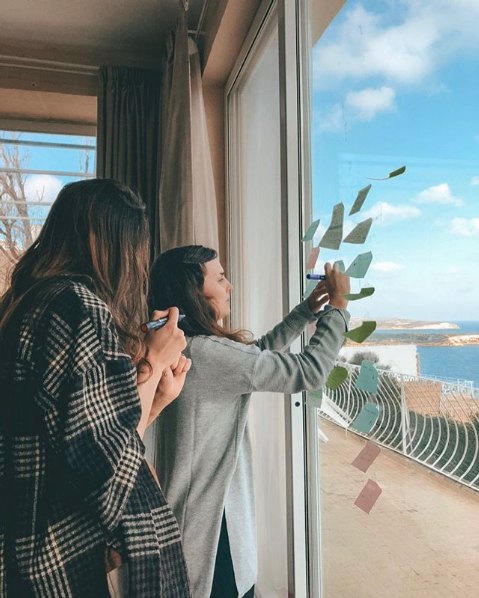 20 September , 2019
Why Freenity?

Current situation:
In today's world with technology at our doorstep we have a lot of information. Along with so much information we also have a lot of news shared at all time including 24 hours news channels. Due to this much access to information people are bombarded with news that are not always true either. In old times we were more concerned about the news around us in the local area and we could focus on it more at personal level and were able to think and feel.
Issues with this situation today:
Now people have become desensitized with all the news overload and sometimes we are not even sure if the news is true or not. People hear about a disaster in the distance part of the country or even another country but before they can react there is another news already there. People have no time to stop and think about what they hear on news.

What do we want:
We want people to stop and think when they read a piece of new and not just move on from one news to another and pretend it's none of our concern.
We want people to take action and maybe try and solve some of the issues by analysing at local or global level.
We want people to care.

How will we do it:
Instead of a big corporation creating and providing it at mass production level with sole autonomy, we want to give people control of their news. This will be done by providing them with a platform to share their news true to the source and care about the issues shared within community close to them. This will give communities more control to their news and give the power back to the people.